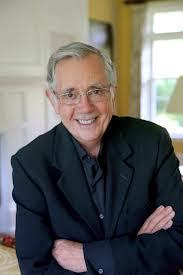 For many years I had the great privilege of working for one of the legends in advertising, Keith Reinhard, Chairman Emeritus of DDB Worldwide. Keith is one of those rare, quiet visionaries who leads with humility and inspires on a daily basis with his infectious curiosity and passion for creativity. Recently, Keith published a compilation of his brilliant Any Wednesday memos, a series of essays and insights he sent out to DDB global offices for over 2 decades.
Though Any Wednesdays were focused on DDB and the advertising industry writ large, their application is universal and they quickly developed a cult following as numerous lessons unfold on organizational change and performance, managing people and clients, and inspiring creativity.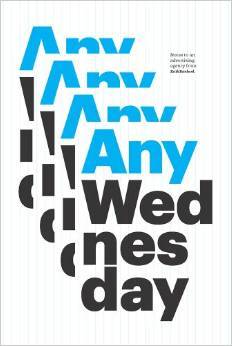 Here are some of my favorite excerpts from Any Wednesday:
"If you want to write, you have to read."
From Paul Harper, whom Reinhard counts among the best writers he knows.
"Bright people talk about ideas. Mediocre people talk about things. Small people talk about other people."
From Dick Corrigan's office, veteran DDBer

"It can't just be weird man. People have to dig it. A true artist considers the audience an important part of the creative act."
From Reinhard's conversation on creativity with Wynton Marsalis.
"People, Product, Profit...in that order."
Keith sharing one of his management philosophies.
REAL LIFE. REAL NEWS. REAL VOICES.
Help us tell more of the stories that matter from voices that too often remain unheard.