 Lohan was driving a rented Porsche, with her assistant in the passenger seat, on the Pacific Coast Highway on June 8 when she rear-ended a truck, causing massive damage to the $80,000 vehicle. She was checked out at a local hospital, and according to TMZ, told police that she wasn't driving the car at the time of the accident, and that the driver was her assistant. However, Lohan's assistant later told police the actress was, in fact, the driver.
A report is allegedly being filed by the police regarding Lohan's lie -- it's against the law to lie to the police -- and this mishap could result in a probation violation and, in turn, could send Lohan back to jail.
As if this latest drama isn't enough for Lohan, who is currently working on Lifetime's Elizabeth Taylor biopic, "Liz & Dick," the driver of the truck she crashed into was quick to talk to the media about the incident.
Lohan's rep denied the driver's bribery allegations in a statement on Sunday: "It seems to me once he realized he wasn't going to get anything from Lindsay he decided to get cash by telling tales to the tabloids. I hope he got whatever money he was looking for. Personally, all I care about is that Lindsay and [her assistant] Gavin are okay."
Celebrity Photos Of The Week: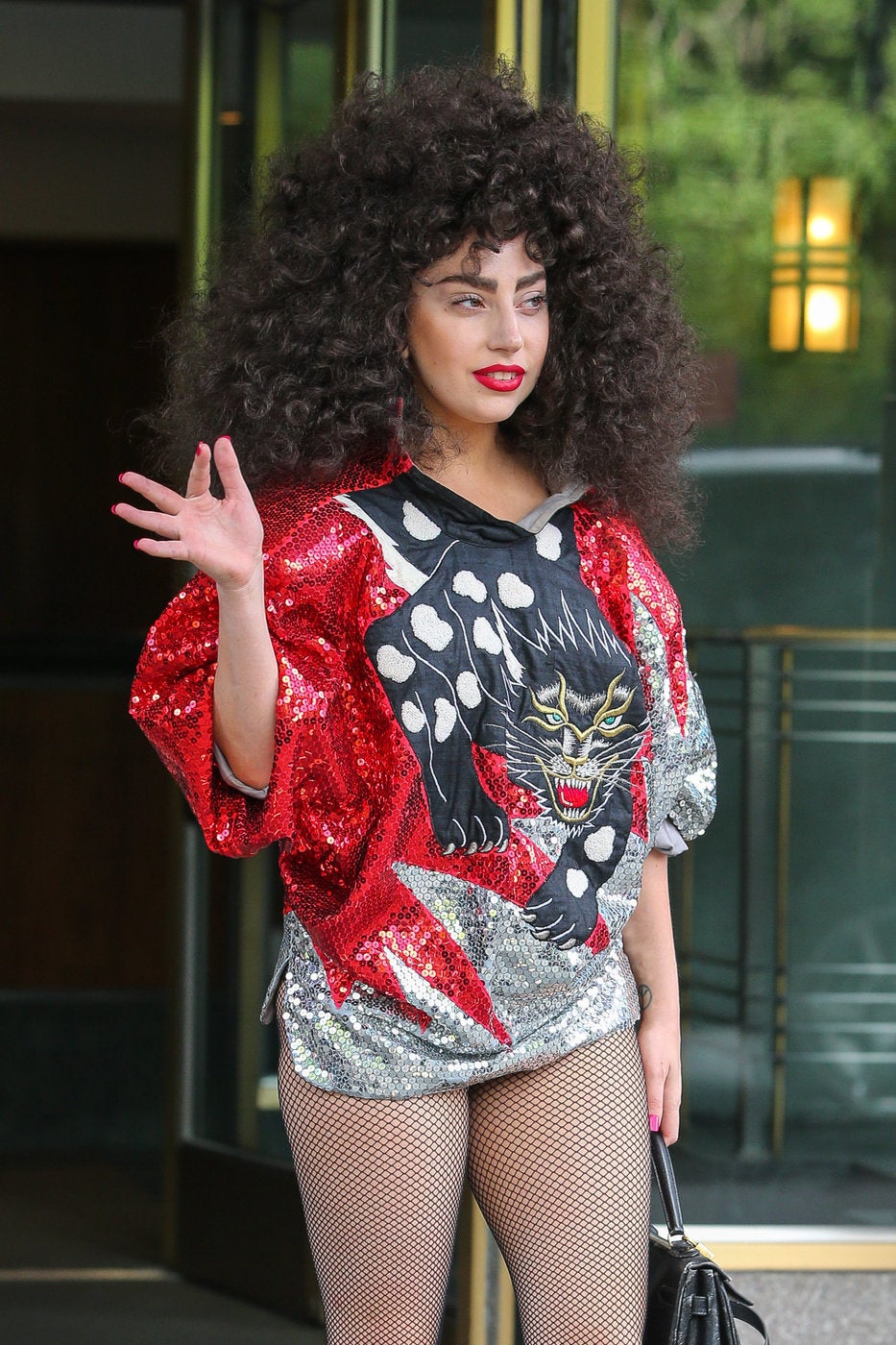 Celebrity News & Photos
Related
Popular in the Community