The first photos of Lindsay Lohan in rehab have surfaced, and the actress is looking happier, healthier and better than she has in a long time.
Photographs of Lohan smoking on a balcony at Cliffside Malibu rehab center emerged this week, showing the smiling star looking fresh-faced and relaxed. In the photos, first obtained by E! News, the 26-year-old is laughing and chatting with other patients, dressed casually with her red hair in long, loose waves. In fact, she looks more like Cady Heron than we've seen in quite some time.
Last week, Lohan left the Betty Ford Center and headed to Cliffside, a luxury facility that sits on two acres overlooking the Pacific Ocean and boasts a pool, meditation gardens and even a professional chef. According to the New York Daily News, she left Betty Ford because of patients using drugs at the center.
"There are drugs all over the place inside there. It was a big problem and that's why she wanted out," her father, Michael, told the Daily News. "When Lindsay was tested, she was clean. She didn't want to be around it and immediately asked for a transfer." Before You Go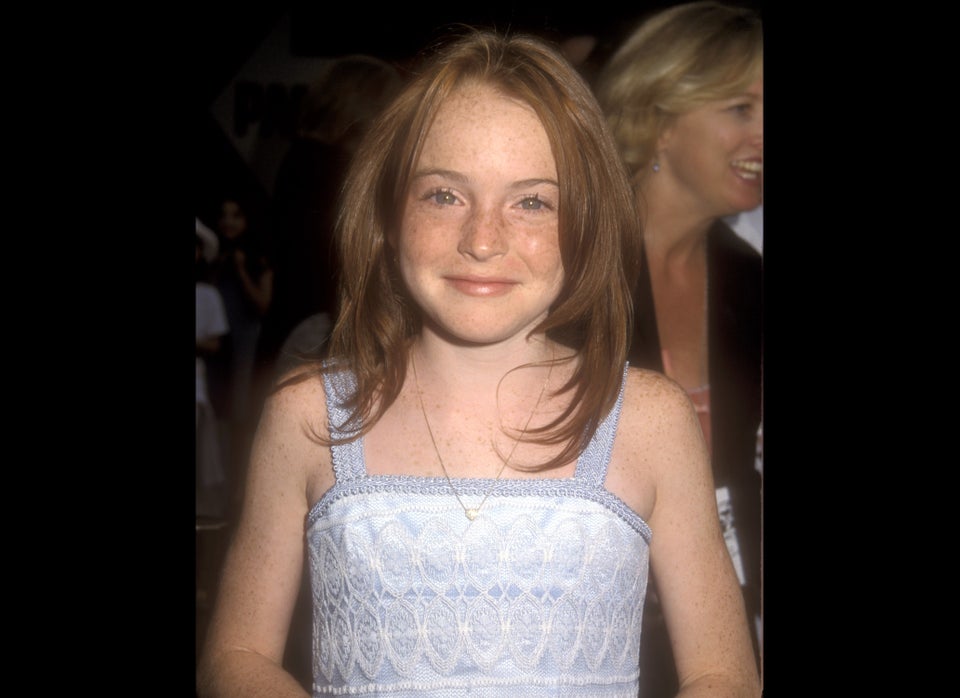 Lindsay Lohan
Popular in the Community