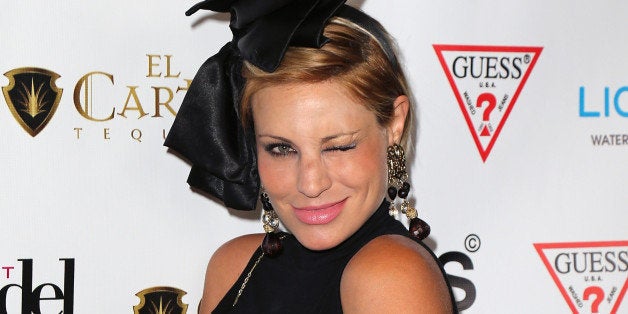 We all know that pregnancy is a beautiful thing, as it brings another human life into the world and whatnot. Models' fertile figures are often idealized (see: Lara Stone, Gisele, Adriana Lima) but we've always kind of wondered if that was just the whole "eating for two" thing getting to their heads.
At last, "America's Next Top Model" alumna Lisa D'Amato confirms what we've expected all along -- there's not much that's glamorous about expecting. In an interview with People magazine, the model reveals that her pregnancy has been less than picturesque:
"I'm usually feeling pretty bad but always trying to stay positive," she says. "When people say I'm glowing, I tell them it's because someone needs to put on the AC. That whole 'pregnancy glow' thing is a joke! There is nothing pretty about pregnancy except creating a life – other than that I think it's pretty gross."
We're loath to use the word "gross," but can we get an "amen" for D'Amato telling it like it is? Regardless of the challenges she's faced during her pregnancy, we're proud of Lisa for still rocking a crop top seven months in.
These ladies might disagree with Lisa: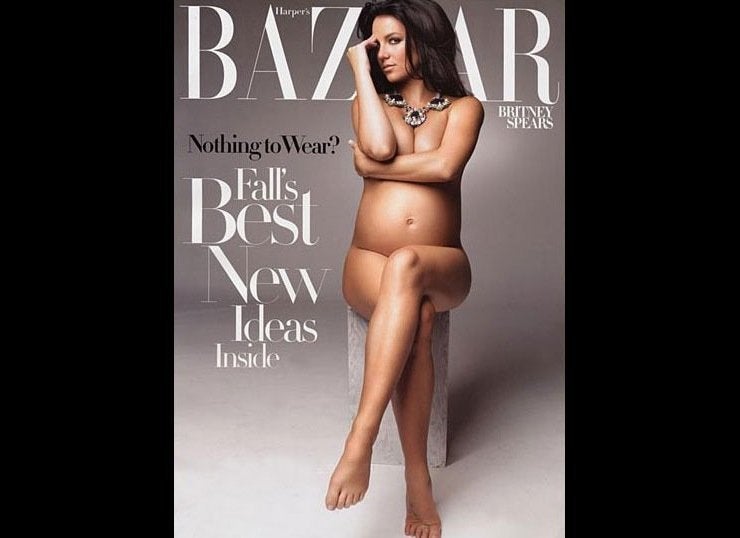 Pregnant Celebs Who've Posed Nude