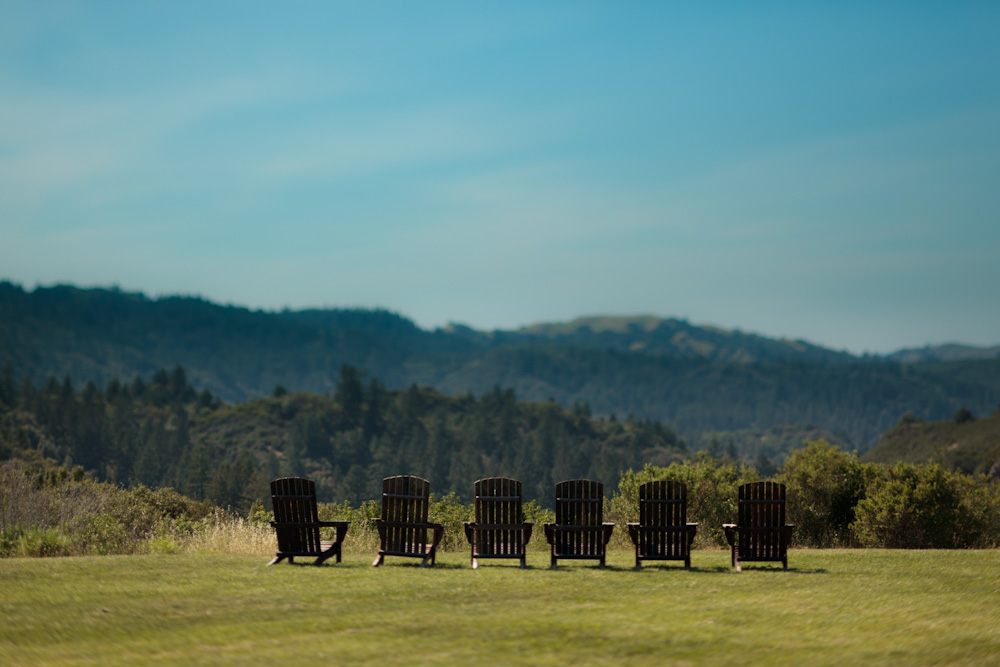 There's a new literary camp in town. Litquake and the San Francisco Writers' Grotto have joined their wonder twin powers to form Lit Camp -- a superior literary writing intensive with representatives from some of San Francisco's finest; McSweeney's, The Believer, ZYZZYVA and The Rumpus. Lit Camp will be the bay area's first juried writers' conference.
Litquake co-founder Jane Ganahl says, "Lit Camp is brand-new, and as such will be edgier (where else can you take a class called Yoga for Writers?) and taught by hip, up-and-coming authors and editors like Adam Johnson (author of The Orphan Master's Son) and Ethan Nosowsky of McSweeney's. She says they had discussed the idea of a juried conference for years. "We thought it would be great to have a conference that was both intimate (something like three writers per staff member) and intensive."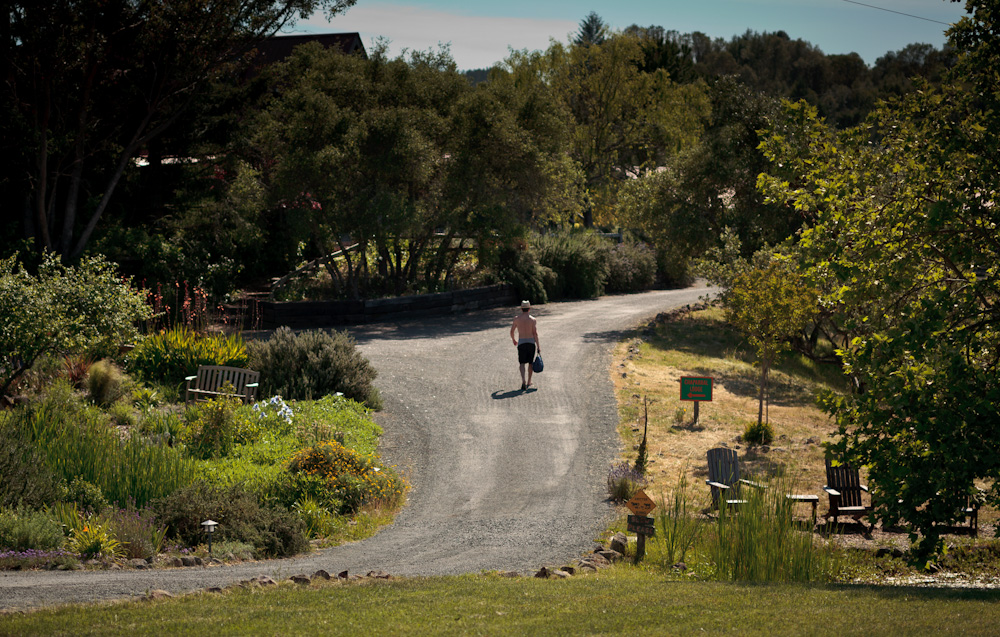 Lit Camp is only accepting 40 quality writers of fiction and narrative nonfiction, allowing for an incredible ratio of world-renowned faculty to writers (roughly one to three) over the course of the four days of the conference. Their goal is simple: participants will leave with agents and book contracts. Just five minutes north of Calistoga, the camp will be held at Mayacamas Ranch, a secluded retreat center set atop rolling hills. The ranch has a salt-water pool, a jacuzzi, a spring-fed pond with canoes, an organic garden, hiking trails, and a yoga room. Participants will stay in rustic wooden cabins outfitted with organic linens. At night, writers will be able to sit around a campfire and roast marshmallows with agents and editors.
The camp is spearheaded by author and longtime San Francisco Writers' Grotto member Janis Cooke Newman who recognized the potential for such a writing conference early on. She says, "Litquake puts on what is probably the biggest and best literary conference in the country. The Grotto over the past three or four years has built up an incredible -- and highly regarded -- classes program. We're running close to 20 writing classes a week. Plus, since we're a collective of over 60 writers, we have a wealth of publishing industry contacts to draw from. We knew if we combined all this experience, and all of those contacts, we could create a truly great writers' conference."
The Grotto co-founder Po Bronson believes the camp will offer realistic advice to writers. He says,
"The appeal of Writers' Grotto classes and programs is that they're taught by working writers who are not full-time teachers; they're immersed every day in the hardscratch problems of being a writer, a lot of which involves getting something great down on paper, but also involves the entire life of it, the rejection, editors switching houses, proposals, publicists, etc. So the feeling is that we are, so to speak, closer to the action, and that comes out in the class."
According to Newman, morning workshops will focus on writing craft and afternoon panels will slant more toward publishing. She says, "We want future published writers to leave Lit Camp with real world knowledge of how publishing works. In fact, one of our first panels will be "Publishing: The Reality Series," and will include a publicity director from Little, Brown & Company, as well as an agent and at least one published author. A panel on 'what happens after you've sold your book' was the brainstorm of Po Bronson." One afternoon will feature "Attack of the LitMags" - a panel of literary magazine editors discussing strategies for getting published in their journals.
Ganahl is certain that Lit Camp will offer a unique opportunity for aspiring writers. She says, "With the state of publishing today, writers benefit enormously from being in the presence of established professionals. All the MFA programs in the world can't add up to an intensive weekend with those who have been around the block 85 times and have real-world experience to impart."
Lit Camp runs from April 4-7, 2013. It is open to writers of fiction, narrative nonfiction, and memoir. Submissions will be accepted from September 10, 2012 through December 30, 2012. Interested writers may apply online www.litcampwriters.org.
Nicki Richesin is the author and editor of "Crush," "What I Would Tell Her," "Because I Love Her," and "The May Queen." She is the San Francisco correspondent for Du Jour and a frequent contributor to Sunset, The Huffington Post, and Daily Candy. Find her online at www.nickirichesin.com.
REAL LIFE. REAL NEWS. REAL VOICES.
Help us tell more of the stories that matter from voices that too often remain unheard.