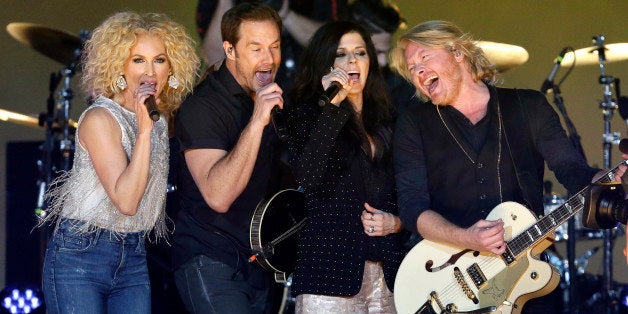 Radio stations are reportedly pulling Little Big Town's latest country hit, "Girl Crush," due to complaints that the song's lyrics promote the "gay agenda."
Radio host Alana Lynn of 104.3 FM in Boise, Idaho, told the Washington Post that she received angry calls and emails after playing "Girl Crush" off the band's latest album, "Pain Killer," and stopped playing the song during her morning show. Other stations across the country axed it, too, the outlet notes.
Some of the sultry lyrics include: "I want to taste her lips/ Yeah, 'cause they taste like you/ I want to drown myself/ In a bottle of her perfume/ I want her long blonde hair/ I want her magic touch/ Yeah, 'cause maybe then/ You'd want me just as much/ I got a girl crush."
But "Girl Crush" is not about a lesbian romance. It's about a woman who is jealous yet enthralled by her ex-boyfriend's new girlfriend. The track was written by Lori McKenna, Liz Rose and Hillary Lindsey, the songwriting collective known as the Love Junkies. Little Big Town's Karen Fairchild and Kimberly Schlapman loved it as soon as they heard it.
"It could be a bit of a game changer on country radio right now," Fairchild told Rolling Stone back in December. "There are not many women on the radio and not many ballads with that kind of lyrical content. I'm excited. Already, radio's support has been huge out of the gate."
"The lyric of 'Girl Crush' is written in kind of a sexy way," Fairfield said, per iHeartRadio. "So some people might turn it off when they get to the 'I want to taste your lips' and all that. But once they get to the hook they go 'Oh.' It turns and it's about a girl saying, 'Why do you love her and not me?' And that's what makes it. You've got to lean in a little bit, but the fans are really loving this one."
Radio host Bobby Bones wasn't shy to vocalize his annoyance ("It shouldn't even matter if it's a lesbian song!"), and other country stars have rallied around the group.
Listen to the song below.
Support HuffPost
Every Voice Matters
Before You Go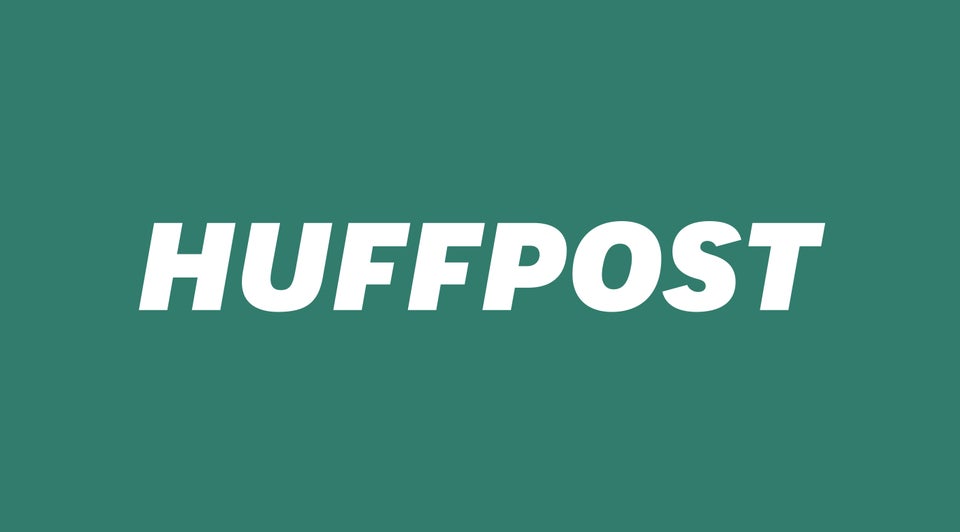 Country Music And The LGBT Community
Popular in the Community