He died of bone cancer, according to The Associated Press. Dick Alen, Little Richard's former agent, told People that he was living in Nashville, Tennessee, with his brother at the time of his death.
Little Richard was born Richard Wayne Penniman in Macon, Georgia, in 1932. He was one of 12 children ― seven boys and five girls.
The artist famed for his flamboyant style and inimitable singing enjoyed a series of hit songs in the 1950s ― from "Tutti Frutti" and "Long Tall Sally" to "Good Golly Miss Molly."
The icon's influence on music is immeasurable; he inspired many prominent performers including The Beatles, Elvis Presley and Elton John.
As a Black musician born in the Jim Crow era who would sparkle onstage with dramatic makeup, wigs and loud clothing, Little Richard notably transcended widespread ideas of gender and sexuality ― though he grappled with discussions surrounding his sexuality in the public for decades.
When asked by Rolling Stone in 1990 whether he believed he invented rock 'n' roll, Little Richard replied that he was the "architect."
"Well, let's say it this way: When I first came along, I never heard of any rock & roll," he said. "I only heard Elmore James, Muddy Waters, Sonny Boy Williamson, Ruth Brown and Roy Brown. Blues."
He also said that he drew inspiration from Black gospel artists like Mahalia Jackson, Roy Brown, Marion Williams and Ruth Brown and "put it all together."
"I really feel from the bottom of my heart that I am the inventor. If there was somebody else, I didn't know [them], didn't hear them, haven't heard them. Not even to this day. So I say I'm the architect."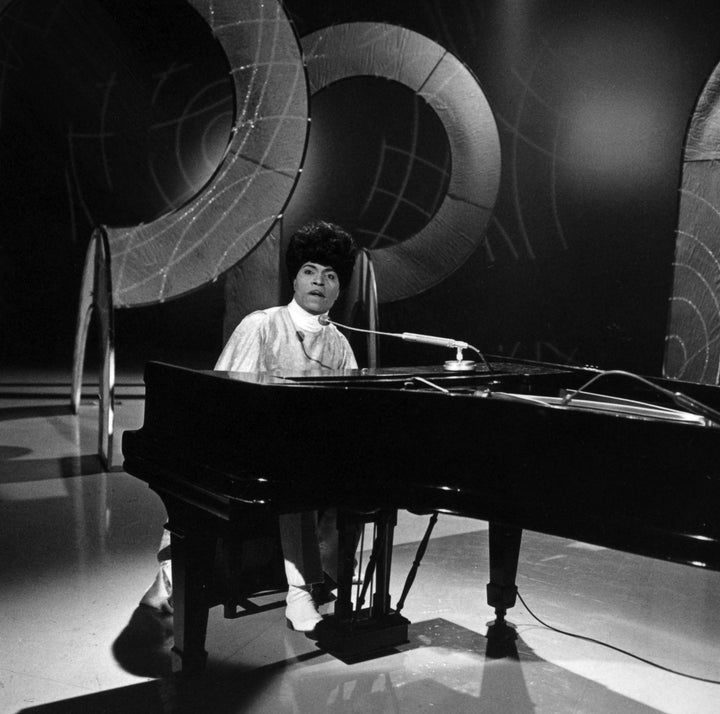 "I just started falling. I started sinking," he told NPR, later adding, "I decided I would give my life to God."
Little Richard returned to the public eye in the 1980s and appeared in the 1986 film "Down and Out in Beverly Hills." He released a song from the film's soundtrack that year called "Great Gosh A'Mighty."
Beatles legend Ringo Starr paid tribute to Little Richard on Twitter Saturday, writing, "God bless little Richard one of my all-time musical heroes. Peace and love to all his family."
Other musicians, celebrities and fans posted tributes on Twitter to celebrate the rock icon's legacy: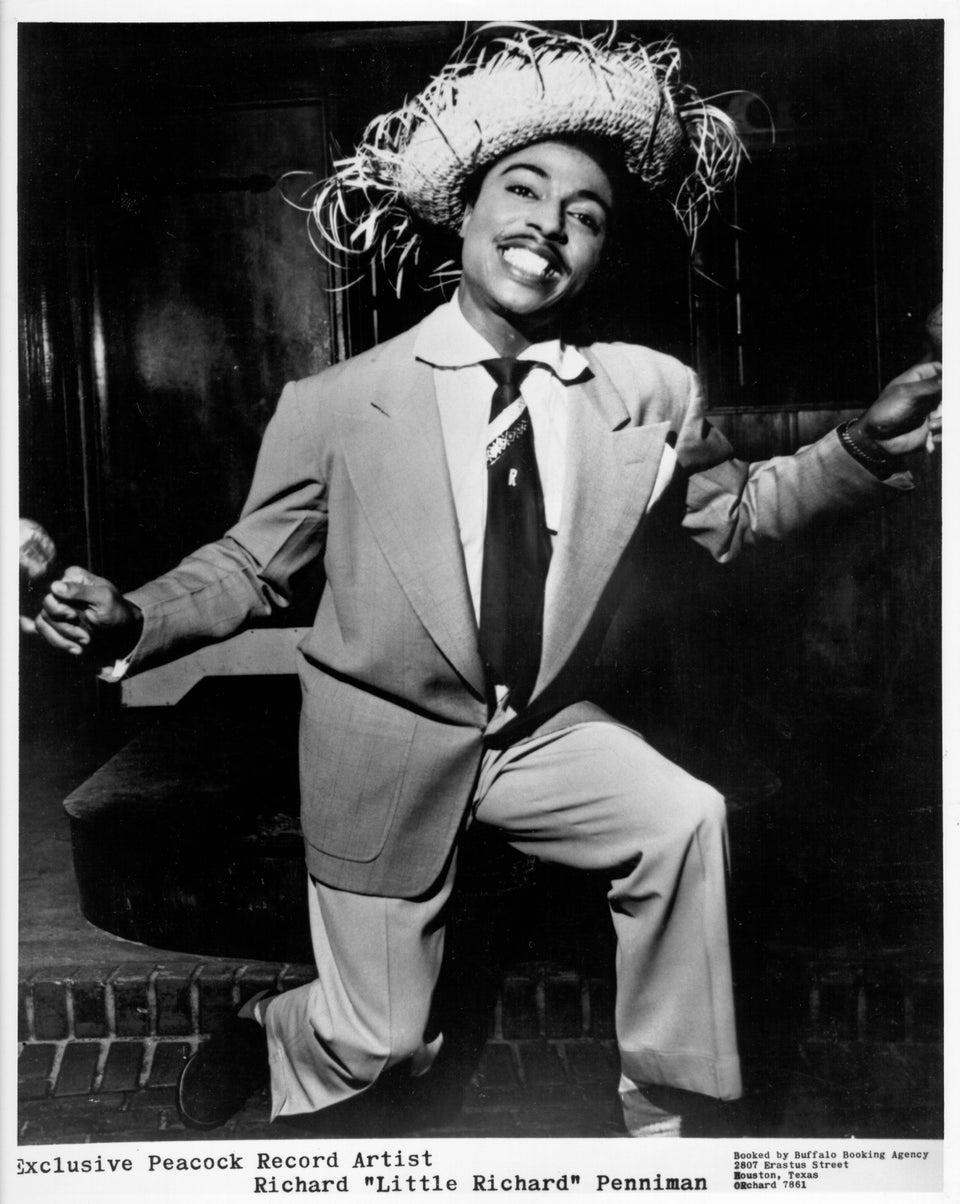 Little Richard Style Evolution
Popular in the Community