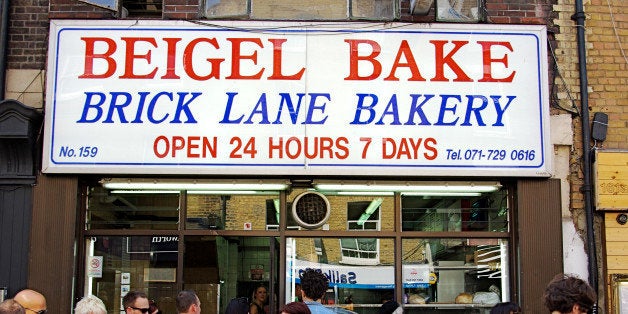 When it comes to bagels, there are really only two cities: New York and Montreal. If you don't live anywhere near these two metropolises, you're out of luck in the bagel department, right? Not entirely. You might not believe it, but London is actually home to an amazing bagel store that stacks up to the kind you'll find in New York and Montreal.
Beigel Bake is an institution on London's Brick Lane. Open since 1977, it's the oldest bagel shop in London, and it churns out up to 7,000 bagels every day. Open 24 hours a day, it is as much a breakfast and lunchtime spot as it is a late-night after party destination. For lunch breaks on the week days, men and women in suits form lines out the door, and it's a regular stop on the way home from the club.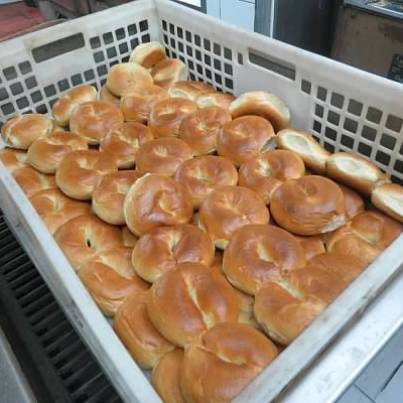 Beigel Bake isn't just popular because of its unique presence in the city. The bagels are actually really delicious. They're soft, doughy and fresh -- like the best New York ones. They're correctly boiled before they're baked, so they have that perfect sheen on the exterior, and they're ever so slightly sweet. In addition to bagels, Beigel Bake also sells challah bread -- whole and sliced -- rye bread, doughnuts, croissants, eclairs and other pastries. It's carb heaven.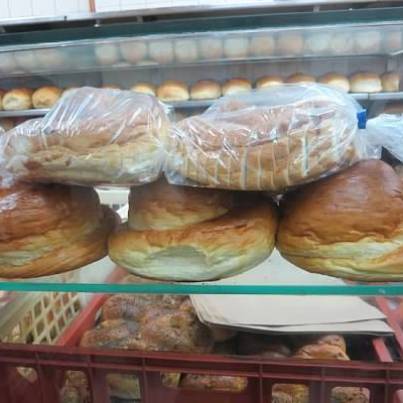 Above all else, the store is famous for its salt beef. Tender, salty beef comes in a bagel sandwich with mustard and pickles, and is so good it will convert even the staunchest vegetarian -- or at least make him jealous.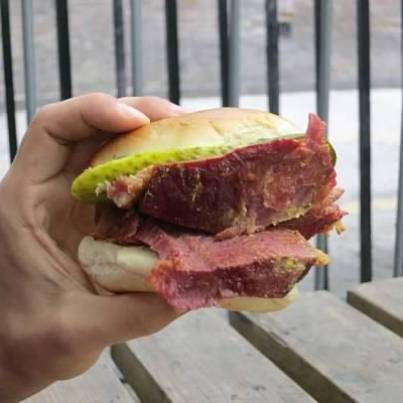 If you're not a huge beef fan, you can also order bagels with cream cheese or cream cheese and lox.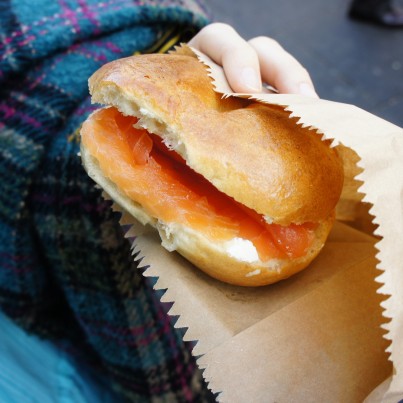 You can even get a Nutella on a bagel -- what more could you ask for? At all hours of the day, Beigel Bake has got you covered. If you find yourself in London, do yourself a favor and make your way down to Brick Lane for a bagel. And whatever you do, just don't leave there without some salt beef.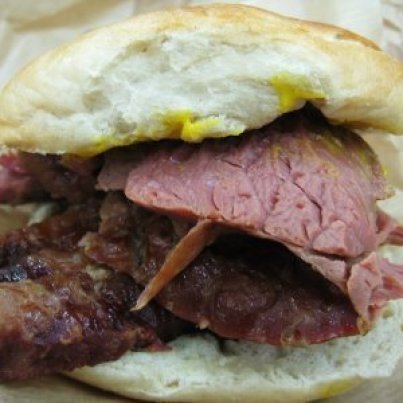 Support HuffPost
A No-B.S. Guide To Life
Related
Before You Go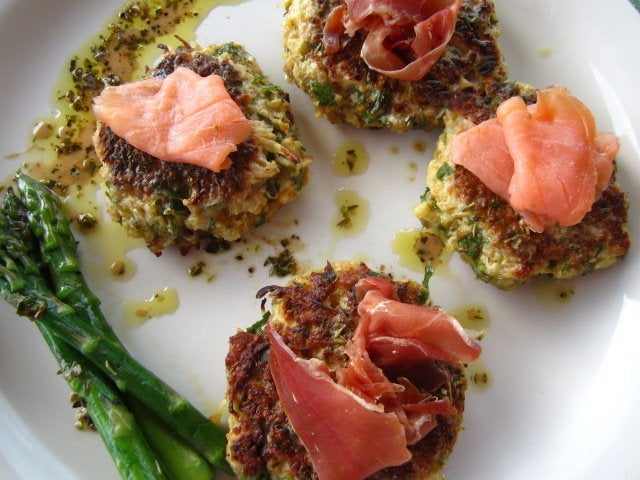 Smoked Salmon Recipes
Popular in the Community