UPDATE: Women's Wear Daily reports two confirmed products from the Lorde and MAC Cosmetics collection: a deep purple lipstick named after her debut album "Pure Heroine," and an updated version of MAC's Penultimate Eye Liner in cool Rapidblack. Look out for this amazing line on June 5!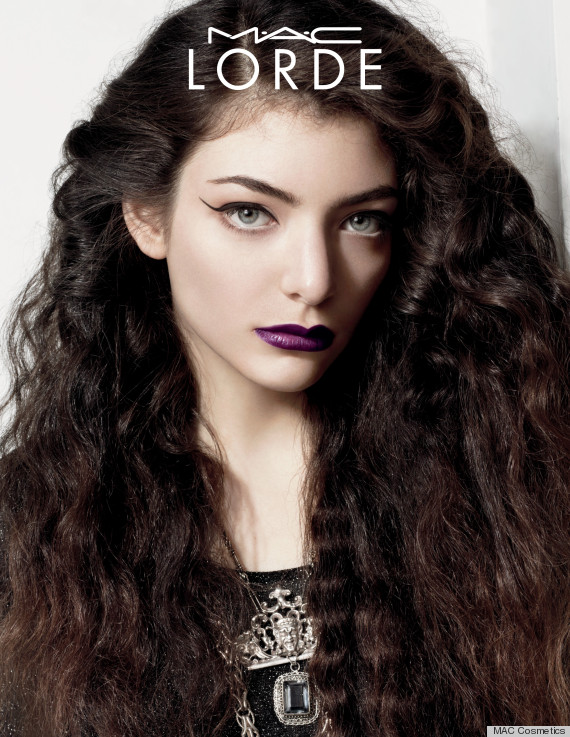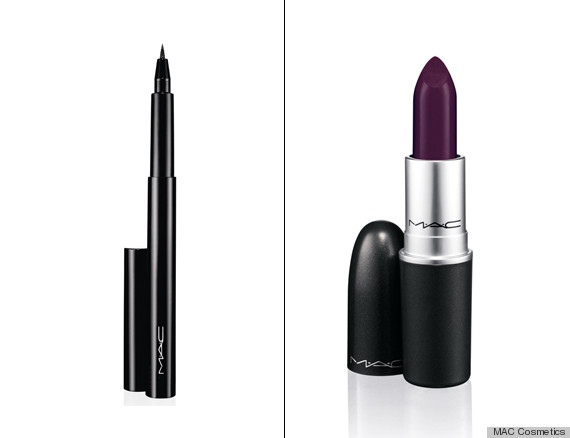 New York Magazine's The Cut reports that "Royals" singer Lorde will launch a makeup collection with none other than MAC Cosmetics. Since we're in love with both MAC and Lorde, we really CANNOT wait until this collab hits stores this summer.
While we know very little about what products make up the collection, here's what we do know:
1. MAC is always on point with their color game.
Have you seen the beautiful blue lips they created during New York Fashion Week? Take a look and then get back to us.
And here's a quote from the singer herself:
"I have loved M A C Cosmetics since I was a little kid. I remember saving up to buy my very first M A C lipstick [Snob] at 14, and it was used by about 20 of my friends! M A C has a very clear aesthetic, that has always felt fashion forward to me. So I was really excited to work with them on these products, which I use pretty much every day and night. I hope you will too."
3. We want all of the lipsticks. ALL. OF. THEM.
We can only imagine how many vamp-like colors will make the roster. But, no matter what, we'll be getting them all. That's if the limited-edition collection doesn't sell out like Rihanna's.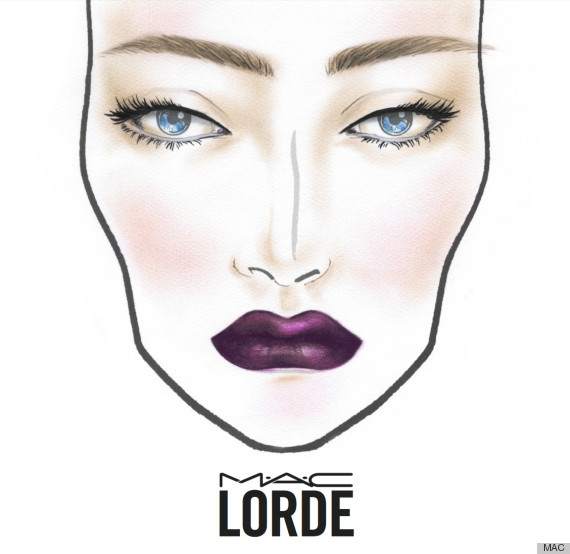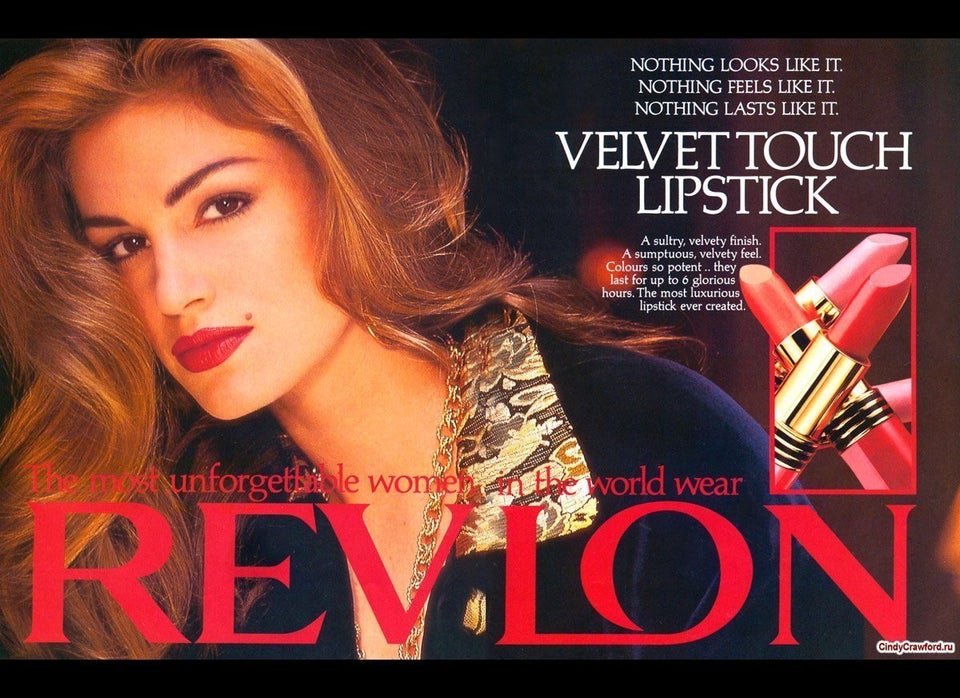 Celebrities For Makeup Brands