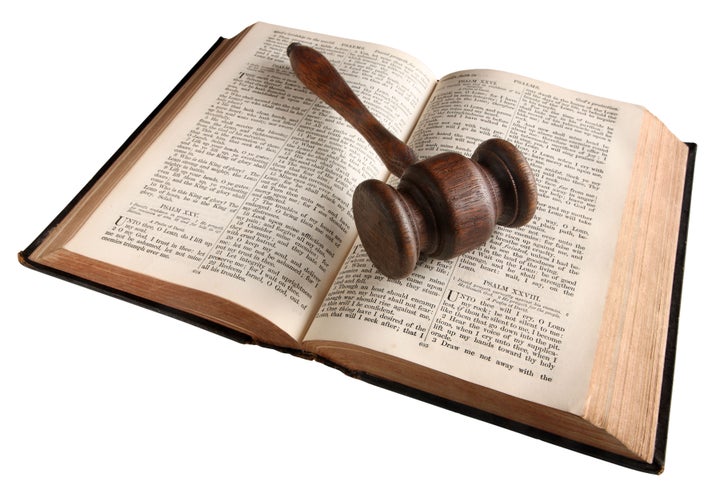 A former Chicago Public Schools teacher has filed a lawsuit alleging that he was fired in 2009 based on a parent's complaint about the contents of the memoir he published nearly ten years earlier.
Luis Aguilera worked as a Spanish teacher at the Bronzeville Scholastic Institute from August 2007 until Dec. 28, 2009, , according to the complaint he filed in federal court [PDF] against the school board. Aguilera's suit claims that his book, "Gabriel's Fire," was in circulation at the school's library when a parent reported what he calls a "baseless" concern about his relationship with her daughter.
The school's librarian, Sara Sayigh, asserts that the book's content is appropriate for high school students. But in her complaint to school officials, the parent cited a passage in the memoir as evidence of Aguilera's alleged misconduct, the Associated Press reports.
Aguilera says the school cited "misconduct" as the explanation for his termination, but claims the only documentation he was shown relating to this issue indicated that he was not being accused of misconduct, according to the lawsuit. Less than a month after Aguilera was fired, the librarian was reportedly told by school officials to block student access to his memoir.
REAL LIFE. REAL NEWS. REAL VOICES.
Help us tell more of the stories that matter from voices that too often remain unheard.