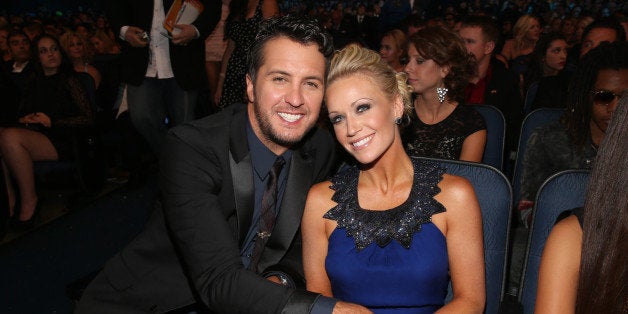 Country music star Luke Bryan makes the ladies swoon with his mega-watt smile, his killer backside (which spawned its own fan-made Twitter account) and his singing chops to boot. But Bryan isn't just a cute face with a nice set of pipes -- he's also a devoted husband and all-around family man.
"We have coffee in the morning, just Caroline and me," he said. "It's my favorite time of the day; anytime we can have 30 minutes to talk, it's just great."
And although Bryan is frequently on the road touring, he says he always tries to make the most of his time at home.
"It was that stereotypical you-see-the-most-beautiful-thing-you've-ever-seen," he told Southern Living magazine of their first meeting. "I met her at the local college bar at Georgia Southern in Statesboro, where we were both students. I said to myself, 'No matter what, I am going to go up to that girl and ask her out. And one day I am going to marry her.'"
Related
Before You Go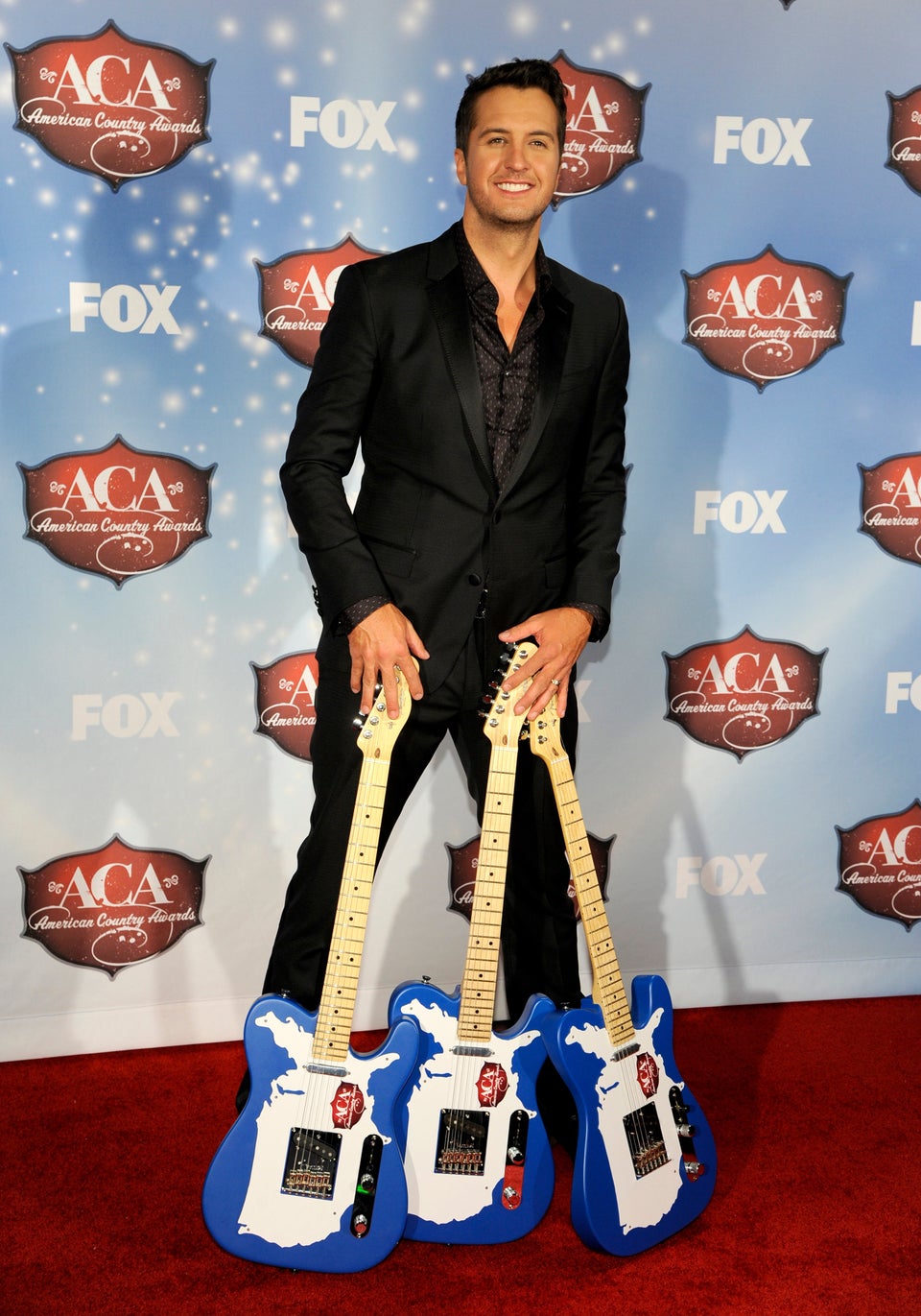 American Country Awards