If there's one thing you'll be dreaming of tonight, it's MAC Cosmetics' highly anticipated Selena Quintanilla line.
MAC and Selena's sister Suzette Quintanilla Arriaga, who curated the collection, hit up Snapchat and Periscope to debut three lipsticks titled after Selena songs "Como La Flor," "Amor Prohibido" and "Dreaming of You." They also debuted a "Bidi Bidi Bom Bom" lipgloss that sounds like it will be available online.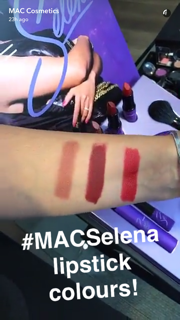 MAC also shared a more extensive look on Instagram, including two eyeshadows and a blush duo as well as the lipsticks.
Arriaga, who wrote on Instagram she is "so excited this day is here," showed off even more products, including additional eyeshadows and what looks like a liner and mascara, too.
Head to MAC's Snapchat, Periscope and Instagram for more.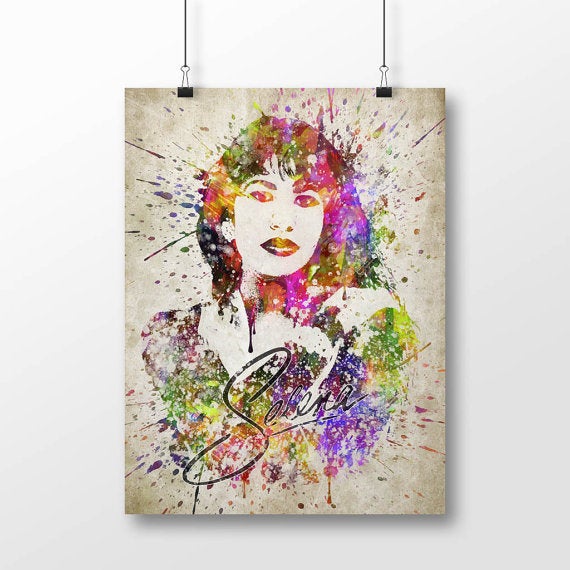 20 Gifts That'll Make Selena Fans' Hearts Go 'Bidi Bidi Bom Bom'