The "Mad Men" premiere is more than a month away, but we finally have something to tide you over.
The 15-second teaser doesn't give us much information, but it features none other than Don Draper (Jon Hamm) exiting a plane in a very groovy way.
Yes, Season 7 is officially upon us. Let's drink to that!
The new season of "Mad Men" premieres on Sunday, April 13 on AMC.
Before You Go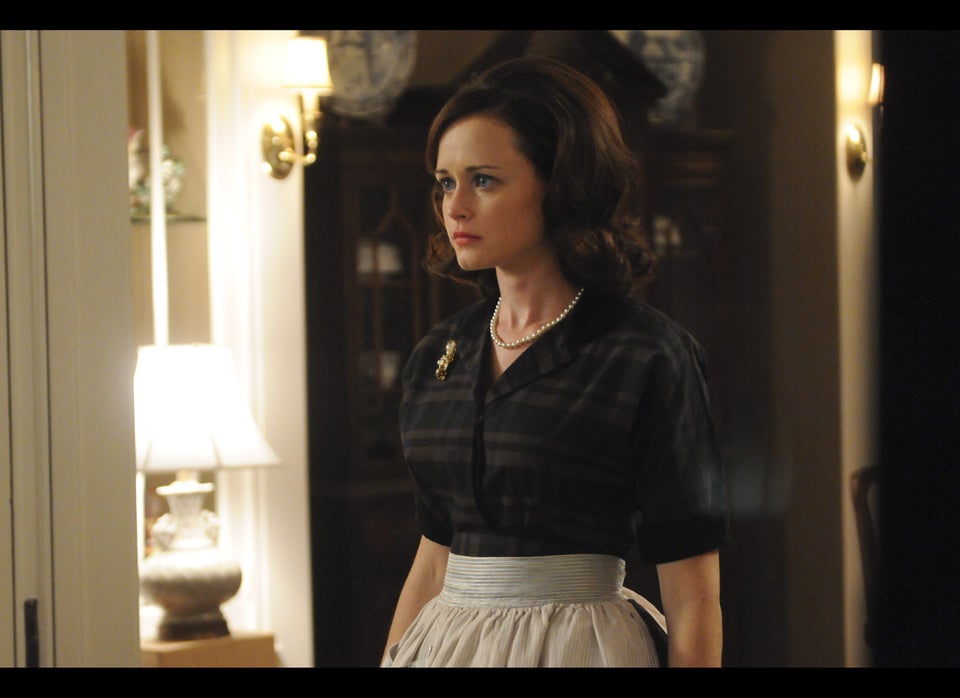 Familiar Faces On "Mad Men"
Popular in the Community