New technology and fashion are benefited by a fast turnaround on products.
Five years ago, I designed brand labels that said, "Made in the USA Norma Kamali."
A fast turnaround on production is in sync with the growth of my online business. With more people shopping online, we are able to judge the success of a style soon after it is presented on our website.
We send a microsite blast to our clients, and their response to it allows us to see if a style needs replenishment. We are able to restock, with good planning, in a very short time. When a new collection is shown at Fashion Week, people want what they see and they want it now. The most modern clothes are those that you can wear year-round, day and night, and a good portion of those types of clothes are represented in my collection.
We have an advantage by making our products in the USA, meaning we are able to ship a week after the collection is shown.
"Made in the USA" is a proud label in my collection. Join me in training Americans to develop and create our products and helping to find a way to make our products domestically.
During my recent trip to China, I learned how hungry the Chinese people are for "Made in the USA" labels. Let's be good global neighbors and provide the world with wonderful products that say "Made in the USA."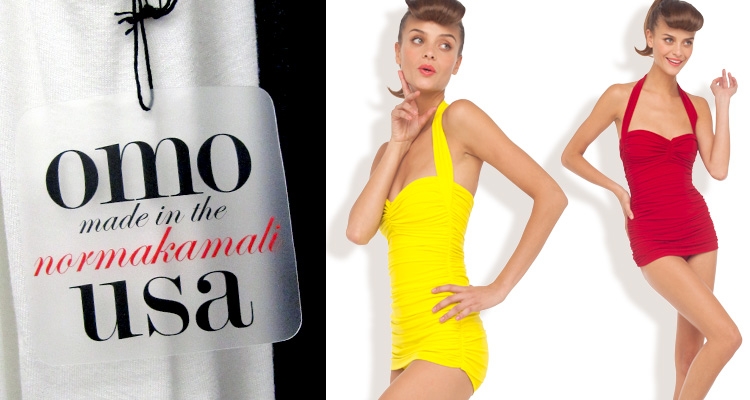 Related