Hughes, an Olympic hopeful heading to Brazil this summer, admitted to HuffPost Rise that he used to be a night owl. However, he found he was less effective on the field after staying up late, so he switched up his sleep routine.
"I really knew that I had to change in order to be able to accomplish what I wanted to accomplish," he said.
Research shows that sleep deprivation can negatively affect decision making, a skill that even the most dextrous or physically fit athlete needs to succeed. Now Hughes takes his sleep much more seriously and gets an average of eight hours of shut-eye every night.
"When you think of the Olympics, you're thinking of the pinnacle of world sports," he said. "You're playing non-stop day after day. So getting a good night's sleep, it can make a difference on the field."
Hear more about how sleep changes Hughes' game in the video above.
This video was produced by Alex Kushneir and Annie Thomas and edited by Alfred Marroquin.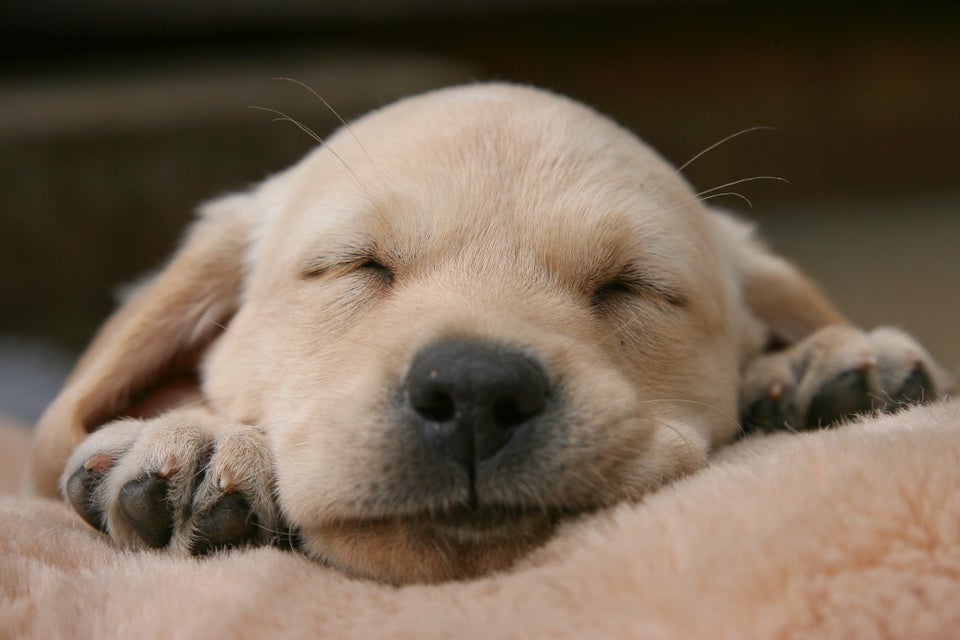 A Guide For Sweeter Sleep