Five years ago, a member of the Taliban shot Malala Yousafzai in the head for speaking up for girls' rights to an education. The Pakistani teenager miraculously survived and has since given her all as an advocate for girls' right to an education.
On Monday, the anniversary of the shooting, Malala attended her first class at the University of Oxford.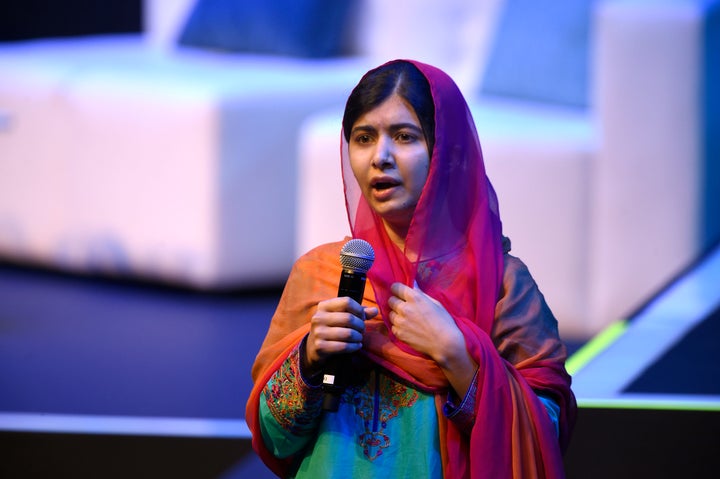 "5 years ago, I was shot in an attempt to stop me from speaking out for girls' education," Yousafzai tweeted. "Today, I attend my first lectures at Oxford."
Word spread in August that the 20-year-old had been accepted to Oxford, and Yousafzai confirmed on social media that she'd be studying philosophy, politics and economics there beginning in October.
At age 16, Yousafzai became the youngest person ever to win a Nobel Prize. She also frequently blogged about life in Pakistan under Taliban rule.
We're so excited to see what greatness you achieve at Oxford, Malala!
Before You Go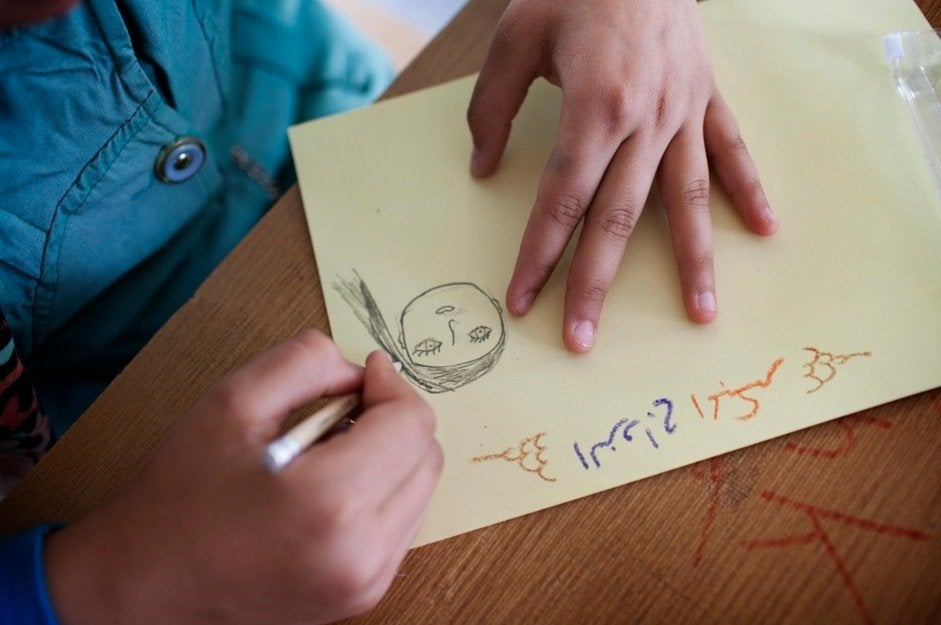 Meet The Syrian Malala
Popular in the Community