One man's frustration with Black Friday crowds reached a boiling point early Friday morning when he was caught on video threatening to stab anyone that came too close to him.
WARNING: Extreme Language
The mood became very tense when store workers started to hand out vouchers to those waiting. Some began to cut the line and shoppers shouted obscenities.
"Calm the f**k down! Push one of my kids and I will stab one of you motherf**kers!" the man shouted, according to Mediate.Although the man eventually calmed down, police officers arrived on scene a little after the the doors opened at 6 a.m., to cheers from the crowd.
"For some people, shopping is a competitive sport," LAPD Commander Andy Smith told the Los Angeles Times. "But it should not be a contact sport."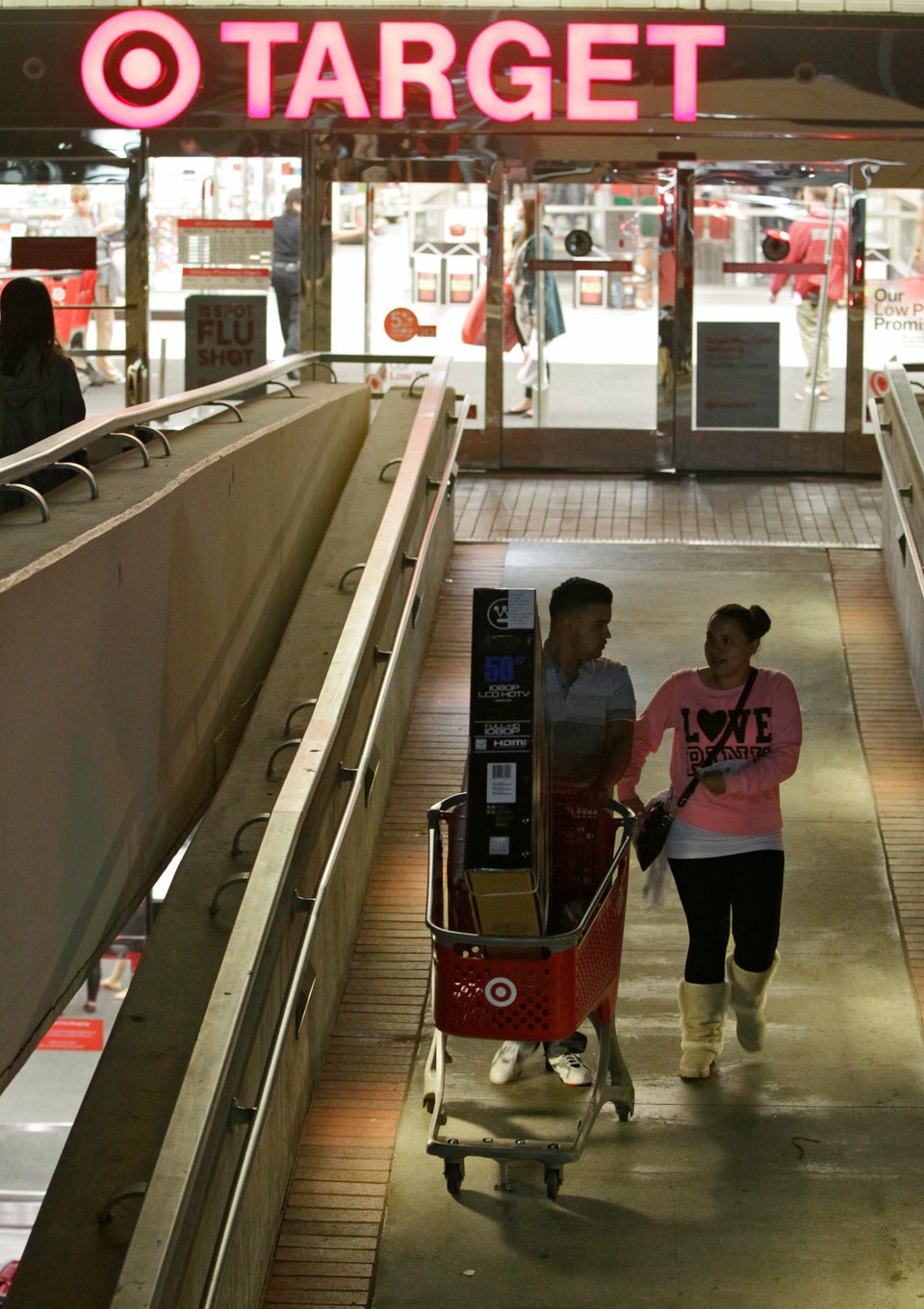 Black Friday 2012
Related