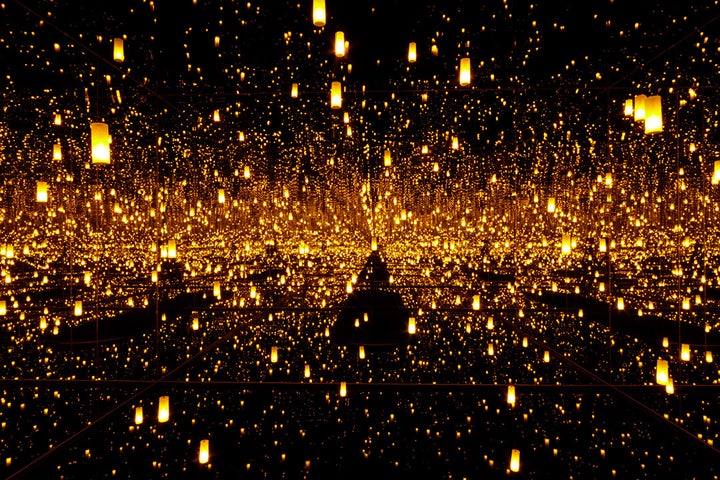 Immersive experiences have become something of a rage. Recently, Darkfield produced Séance at the Edinburgh Fringe. Here in L.A., Big City Forum is offering Electric Soundbath as part of an experience for the "mystically inclined."
Museums have been offering various forms of immersive experiences for a few years now. In 2012, the Barbicon Center in London offered "Rain Room," which later went to the Museum of Modern Art in New York and then LACMA here in L.A. The Smithsonian's Renwick Gallery presented "Wonder," and drew more audiences in a few weeks than it usually draws in a year.
Yayoi Kusama's "Infinity Mirrors" recently opened at The Broad here in L.A. to sold-out crowds. It explores Kusama's famous Infinity Mirror Rooms. One of the most popular is "Aftermath of Obliteration of Eternity" and for half a minute, the viewer "disappears."
Right now, we want immersive and the deeper and more sensory it is, the better.
A new sonic and sensory immersive installation in East Williamsburg at Founders Lab launched this month. Called Manifest 1.0, it is a series of physical installations created to explore sonic and visual art through multi-sensory experiences. The project is a collaboration spearheaded by Executive Producer Jordan Caldwell with the multimedia collective The Family. Manifest 1.0 is set in a world envisioned by singer-songwriter Sunni Colón in conjunction with his design agency, Tetsu.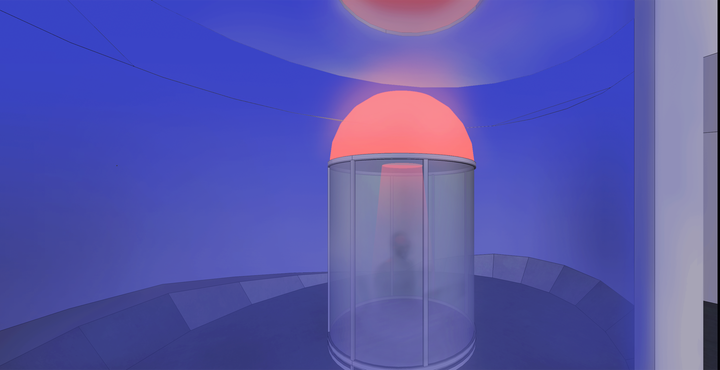 According to Caldwell, "Artists create from a subconscious place that is difficult to express or manifest physically. Manifest collaborates with musicians and artists to provide them a medium in which they can actualize their innermost creative energy in a physical space and where audiences can join them in discovering what it feels like to enter that space for the first time."
Surface magazine reports that the installation explores perception and reality in an ethereal design that exists beyond the constraints of space and time. Caldwell says that, "Manifest 1.0 aims to unite participants from different backgrounds and life experiences as they travel together through varying realms – realized through light, sound and texture – in one place."
We are living in the era of the extreme experiential. It is the search for something new and interactive. Engaging the senses to the nth degree helps create unforgettable memories and inspires the imagination and, ultimately, action.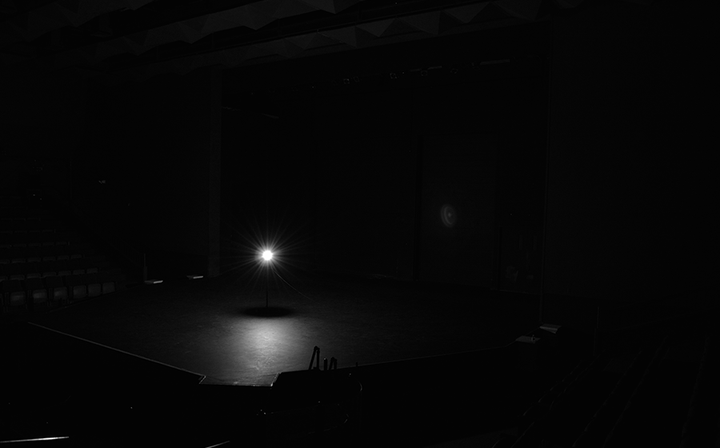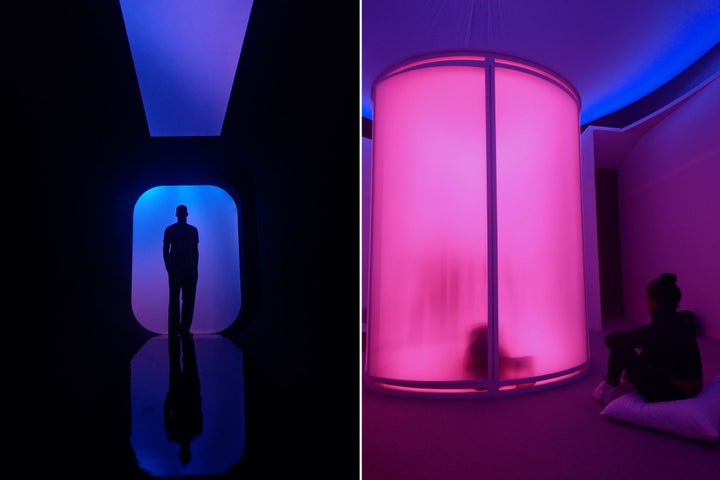 Manifest 1.0 is on to something in this time of virtual reality, augmented reality, and experience design. Immersive and interactive experiences are the next dimension for music, film, art, video gaming, and theater. As the artist Francis Bacon used to say, "the job of the artist is to deepen the mystery." Manifest 1.0 and other similar endeavors are doing just that, deepening what we know and feel, making experience even more mysterious and, in the process, even more inspiring.
Support HuffPost
The Stakes Have Never Been Higher
Related
Popular in the Community