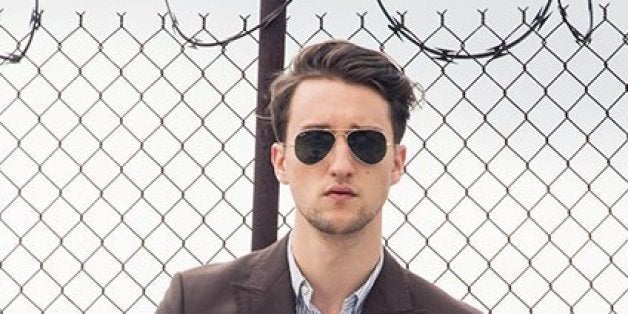 Marcel Floruss is not your average Instagram user.
With the looks of a model and the fashion sense of a stylist, Floruss runs one of the most influential male Instagram accounts out there. His images look like they are out of GQ or Esquire, which is impressive considering Floruss is only 23 years old and a student at FIT.
A former professional dancer in his native Germany, Floruss' style is from a bygone era. His brand, "One Dapper Street," looks exactly how it sounds: clean-cut suits, crisp leather accessories and preppy daytime ensembles -- all topped off with his impeccably-tousled brown locks. And while some of his looks remind us of stylish gentlemen from decades past, there's something delightfully modern about his approach to everyday style. We sat down with Floruss and get the lowdown on his favorite looks and must-have pieces for fall.
HuffPost Style: What is one piece you can't live without?
Marcel Floruss: Right now I'd say my Birkenstocks. German, (luckily) fashion-forward, and oh-so-perfect for the summer.
Where do you get your outfit inspiration?
Mostly the streets and Instagram, from fellow blogger-friends or random people I follow.
A navy, double-breasted blazer. The matching suit pants. A white shirt. A white T-shirt. Cognac Oxfords.
What's your favorite trend that you're seeing for fall?
Can I make it two? For one, lots of fedoras, loving that NYC-gangster vibe. Second, the fact that slim pants finally seem to have made a return to the stage, away from the very wide-leg pants, which just haven't made the transition from runway to the streets for too many seasons now.
Do you have any fashion icons?
Is it bad to say I don't really have any? They change a lot for me, almost from day to day, as I try to be as open as possible, and would rather not focus on single individuals. Of course renowned individuals like Nick Wooster for more avant-garde styles, and David Gandy for Dapper inspiration pop up more often than others.
For some of Floruss' most stylish looks, check out the photos below: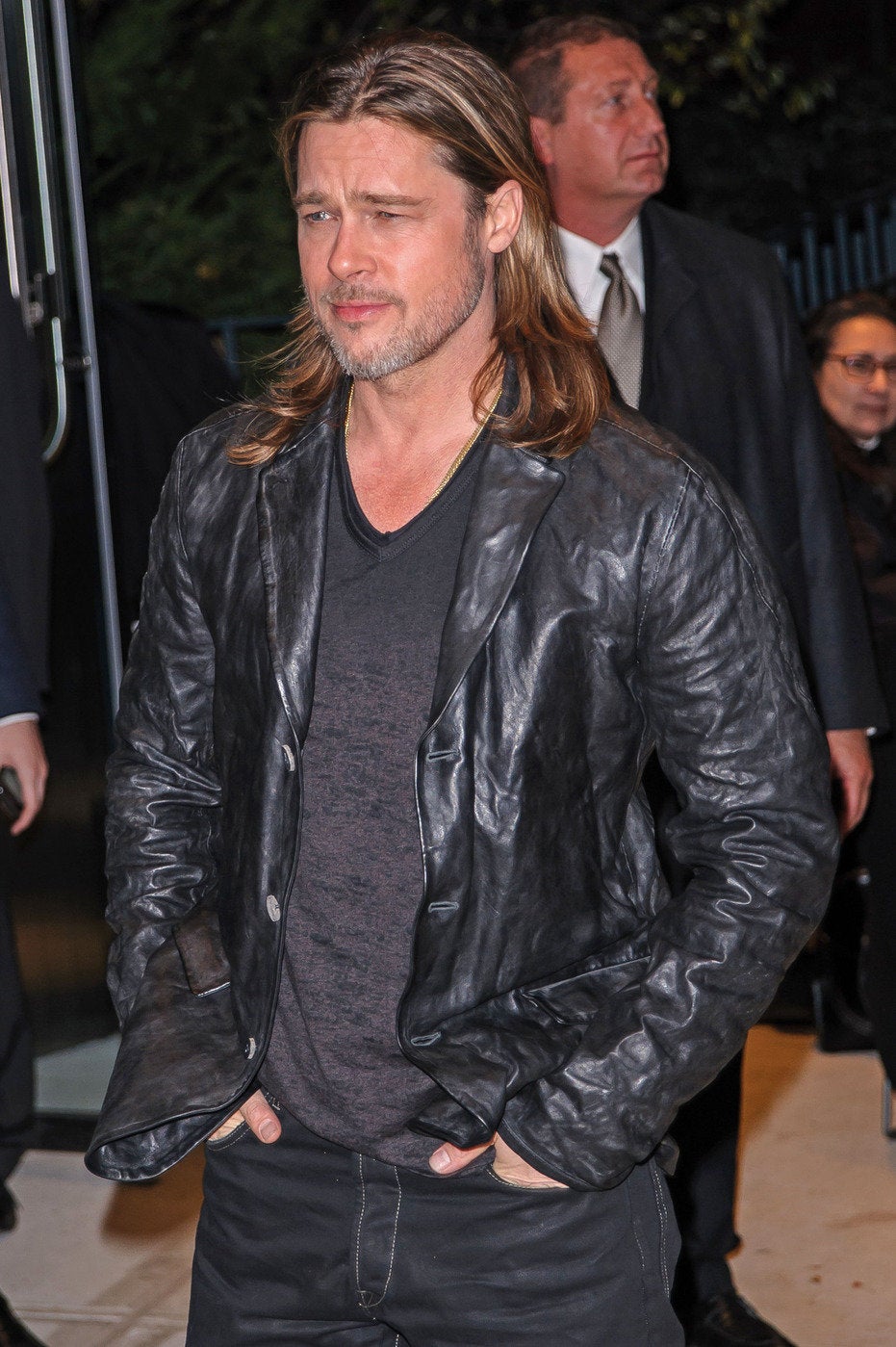 Lessons From Male Style Icons