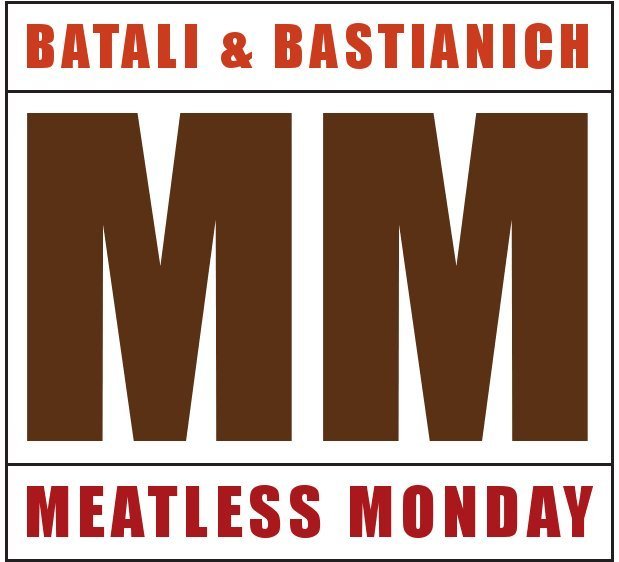 Mario Batali and Joe Bastianich are joining the Meatless Monday campaign!
On average, Americans consume 8 ounces of meat per day -- 45% more than the USDA recommends. Going meatless once a week can reduce your risk of chronic preventable conditions like cancer, cardiovascular disease, diabetes and obesity. It can also help limit your carbon footprint and save precious resources like fresh water and fossil fuel. Mario and Joe are just two of the big names in food that have decided to join the campaign; celebrities and leaders such as Michael Pollan, Al Gore, Sir Paul McCartney and Gwyneth Paltrow are backing the movement and the entire city of San Francisco just signed on to participate.
Every Monday, our restaurants will offer a choice of vegetarian entrée (pasta, pizza, etc.), especially in honor of Meatless Monday.

Popular in the Community