Marion Hammer, former president of the National Rifle Association, recently spoke out against an effort by congressional lawmakers to reinstate a ban on assault weapons, comparing such action to discriminating against people "because of the way they look."
Simone then falsely claimed that supporters of the assault weapons ban "admit this is about banning the ugliest guns, it's about cosmetics and it has nothing to do about how a firearm works."
Hammer responded in agreement.
"Well, you know, banning people and things because of the way they look went out a long time ago," she said. "But here they are again. The color of a gun. The way it looks. It's just bad politics."
Feinstein first announced her renewed push on the assault weapons ban last summer after a gunman opened fire in a Colorado movie theater with a military-style assault rifle, killing 12. In that statement, she spoke out against large-capacity magazines and semiautomatic weapons that she said were better designed for "hunting people" than deer. In a statement issued in the wake of the December school shooting in Newtown, Conn. -- in which a similar weapon was used to kill 26 people, including 20 young children -- Feinstein repeated her intention to target weapons and ammunition loading devices capable of holding more than 10 rounds.
Feinstein's campaign for an assault weapons ban has also drawn backlash from gun owners who see the move as something other than an attack on guns over their ugliness. Former U.S. Marine Cpl. Joshua Boston recently penned a letter accusing Feinstein of "overstepp[ing] a line" with the legislation, and reminding the senator that he was not her "subject," "servant" or "peasant."
Before You Go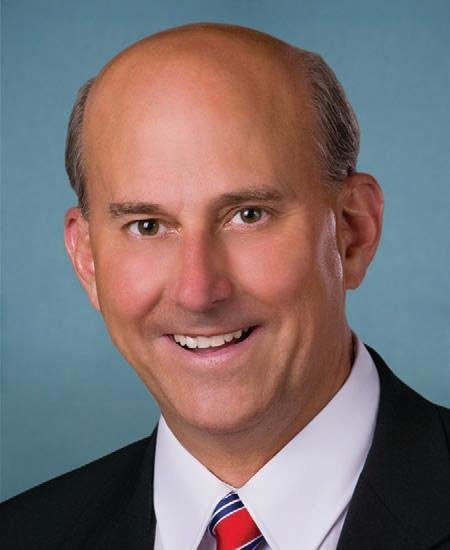 People Who Want More Guns In Schools
Popular in the Community