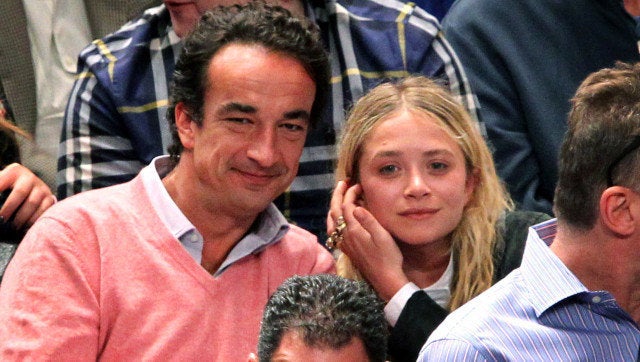 When we first heard that Mary-Kate Olsen might be dating Olivier Sarkozy, we were pretty stunned. For one, Mary-Kate is 26 years old and Olivier is 42 years old (quick math: that's a 16 year age difference). But also: that name! Olivier, a banker living in New York City, shares a father with Nicolas Sarkozy, former president of France and husband of Carla Bruni. That makes Olivier and Nicolas half-brothers... and Carla and Mary-Kate potential half-sisters-in-law. How cool would that be?
Mary-Kate has been under the microscope regarding [...] who she's dating, currently that happens to be Olivier Sarkozy, head and managing director of the Carlyle Group's global financial services division and half-brother of the former president of France. Their 16-year age difference is a current tabloid topic. "Everyone has an opinion," Mary-Kate says. "I find it's better to focus on what's in front of you and to keep putting one foot in front of the other."
And if the media scrutiny gets to be too much and you need a pick-me-up, just remember that you're nearly related to Carla Bruni... or you can just watch this.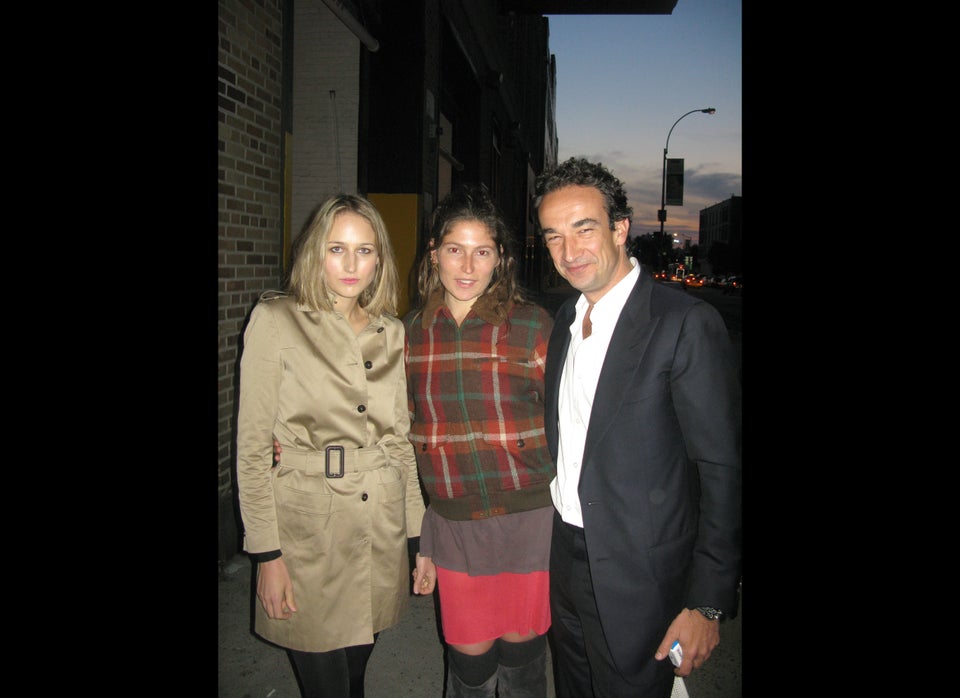 Meet Olivier Sarkozy