According to Rolling Stone contributing editor Matt Taibbi, Mitt Romney made his fortune exploiting two strategies that the Republican presidential candidate now decries: creating massive amounts of debt and milking federal government handouts.
"Mitt Romney is one of the greatest and most irresponsible debt creators of all time," Taibbi wrote in a Rolling Stone article published online Wednesday. He also slammed the hypocrisy of what he considers Romney's scare tactics about the national debt: "By making debt the centerpiece of his campaign, Romney was making a calculated bluff of historic dimensions."
While Romney -- whom Taibbi describes as a "new and improved" Gordon Gekko -- ran Bain Capital, he would saddle acquired companies with the same debt he used to buy those companies, as well as steep management fees. This burden forced many Bain-run companies to fire workers and cut employees' pay and benefits. It amounted to "raping and pillaging," Taibbi wrote.
Moreover, according to Taibbi, Romney's Bain Capital was able to "loot" so many companies because it could deduct taxes on the interest on the debt used for the takeovers.
"Romney is the frontman and apostle of an economic revolution, in which transactions are manufactured instead of products, wealth is generated without accompanying prosperity, and Cayman Islands partnerships are lovingly erected and nurtured while American communities fall apart," Taibbi concluded. "It seems a little early to vote for that kind of wholesale surrender."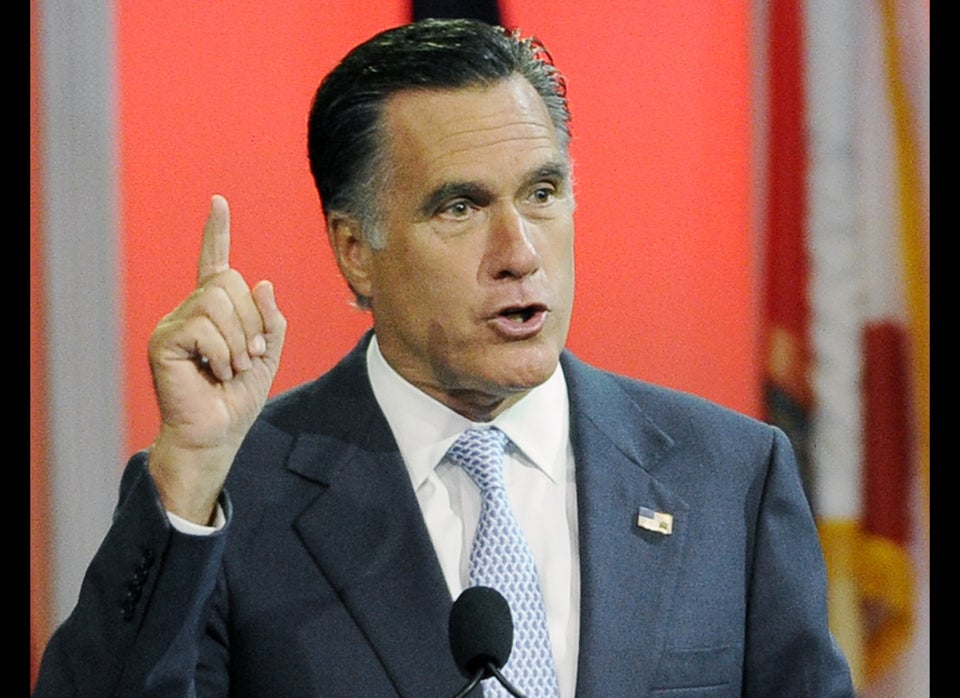 Romney's Bain Claims Don't Hold Up