The toy company produced a limited supply of the dolls after two women, Beckie Sypin and Jane Bingham, asked them to make bald Barbies in 2012. They started a Facebook movement for the cause, which gained over 100,000 "likes" and ultimately succeeded: Mattel agreed to produce the bald dolls named "Ella" and distribute them to children's hospitals.
Grace Bumstead, who has a rare form of cancer called (ph+) acute lymphoblastic leukemia, received an Ella doll after her diagnosis last January. Her mother, Melissa Bumstead, told CBS that the doll helped 4-year-old Grace cope with her hair loss.
"We bring [Ella] along everywhere to say, 'This is what's happening. This is what's happened to Ella. This is what's gonna happen to you.' It brought it to her level," Bumstead told CBS.
But when Children's Hospital Los Angeles told Bumstead that they gave Grace one of only six dolls they had in stock, she decided to ask the company for more. Following in Sypin and Bingham's footsteps, she created a Change.org petition where she explained the cause:
I know how much this doll helped us bridge a very hard topic and I know how much this doll will be a special friend to our daughter once her hair falls out. Please help us ask Mattel to make more of these amazing Barbies. We'd like every chemotheraphy patient to have access to such an important and beautiful doll.
With more than 100,000 signatures -- the first 1,000 signed in just 10 minutes -- the family got Mattel's attention. They told Bumstead in May that they would make more Ella dolls for hospitals across the country.
We made the decision not to sell these dolls at retail stores and profit from them, but rather more directly and immediately get these into the hands of children who can most benefit from a play experience with these dolls. This decision demonstrates Mattel's commitment to encourage play as a respite for children in the hospital and bring joy to children in need.
They plan to have the dolls ready by August, a win that Bumstead doesn't take for granted. "If the pain that we're going through right now can help someone else, it makes it feel like it's worth it," she said.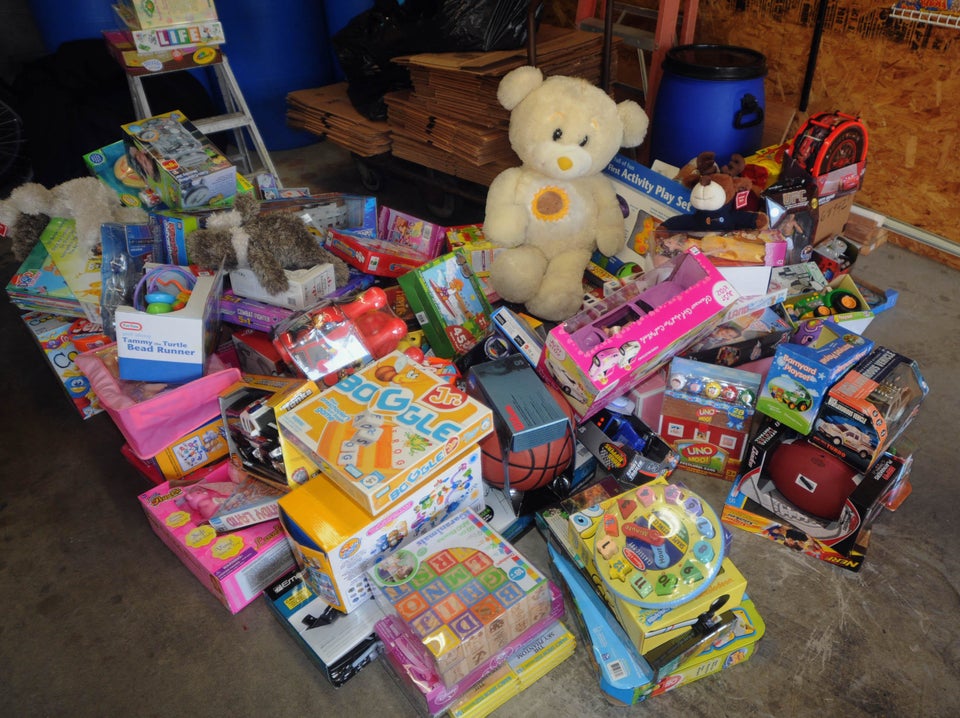 Ways To Teach Kids The Joy Of Giving