So no one told us he was gonna to be this way. (Clap, clap, clap, clap.)
Matthew Perry, who played Chandler Bing on "Friends," was the only cast member absent from the NBC tribute to famed sitcom director James Burrows, which aired in February. When news of the special hit, fans freaked out, realizing that they'd at least get to see Ross (David Schwimmer), Monica (Courteney Cox), Joey (Matt LeBlanc), Rachel (Jennifer Aniston) and Phoebe (Lisa Kudrow) sit on a couch together once again.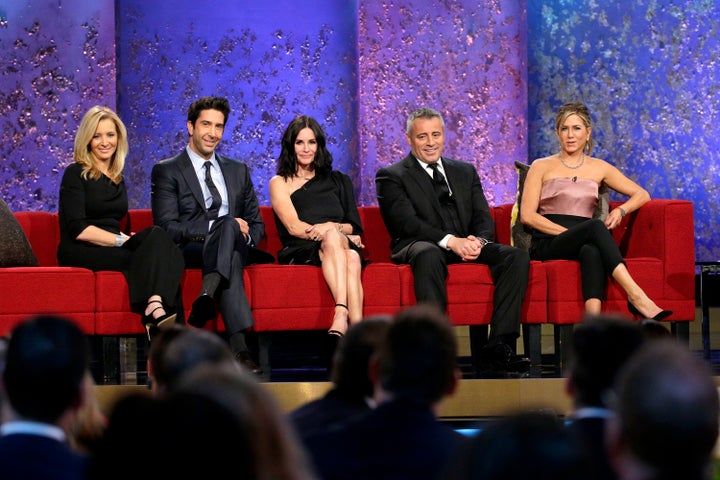 But was Perry sad he missed out on the fun?
"Not really, because it really wasn't a reunion," he told The Huffington Post during an interview on AOL Build Tuesday. "It was just six people getting together for a Jim Burrows special. It wasn't really a reunion. And I couldn't do it because I was in London doing my play."
(It wasn't technically a reunion, but it was special, right "Friends" lovers?)
Still, despite being unavailable for the reunion get-together, Perry seemed delighted to know a whole new generation of fans are discovering the beloved 10-season series that captivated the '90s and early aughts audience.
"Because of Netflix, a lot of kids are watching and wondering why I look so old," he said, smiling.
As for what he's up to nowadays, Perry is still in London performing his play "The End of Longing" -- which he wrote and stars in -- and appears alongside Thomas Lennon in the CBS show "The Odd Couple." The 46-year-old was thrilled to be back on a multi-cam sitcom, considering the ease of his workday.
"I spent 10 years away from sitcoms, and then went back," he said. "The thing about doing a sitcom is the hours are the best hours you'll get as an actor. We basically work from 10 till 3, or something like that, a day. And it's really fun to do in front of a live studio audience because you get the reactions right away. So, I wondered why I kind of stayed away from it for so long."
"The Odd Couple" returns with Season 2 Thursday at 8:30 p.m. ET on CBS.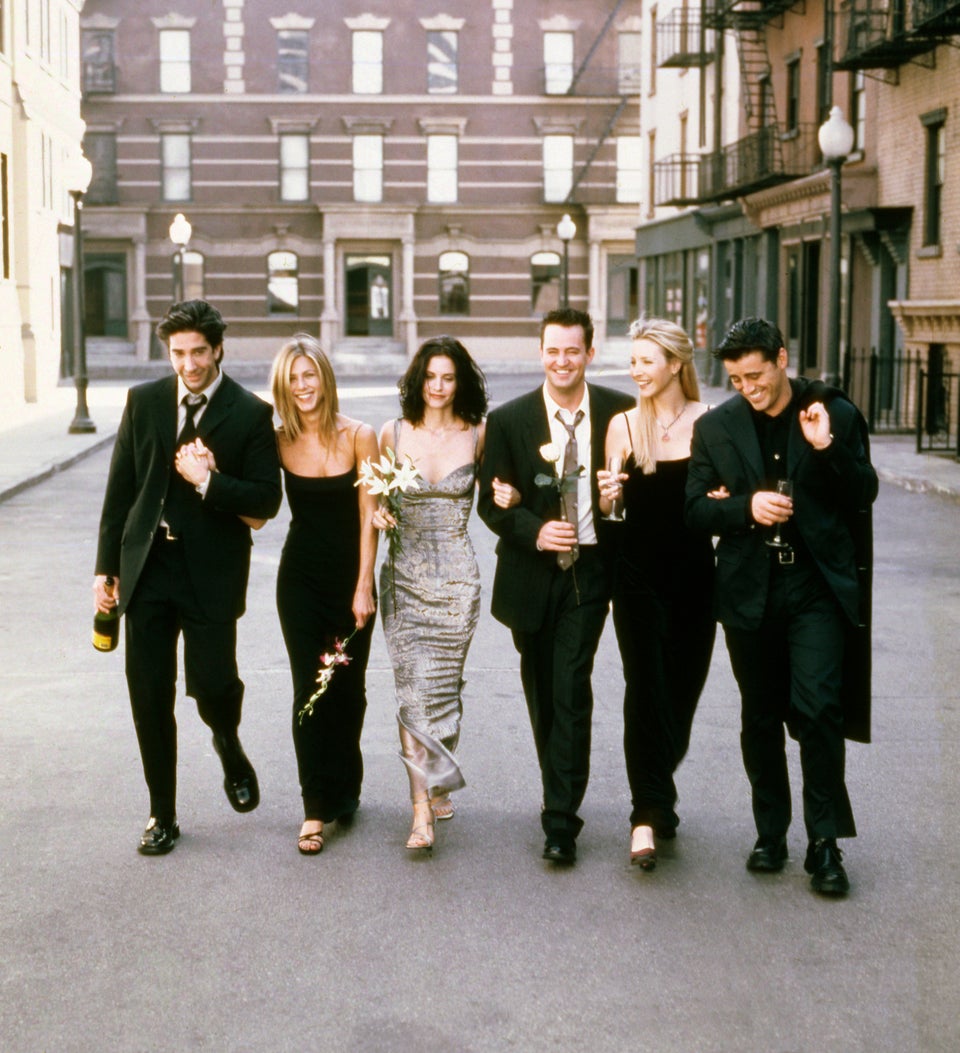 60 Times 'Friends' Spoke Right To Your Soul
Popular in the Community