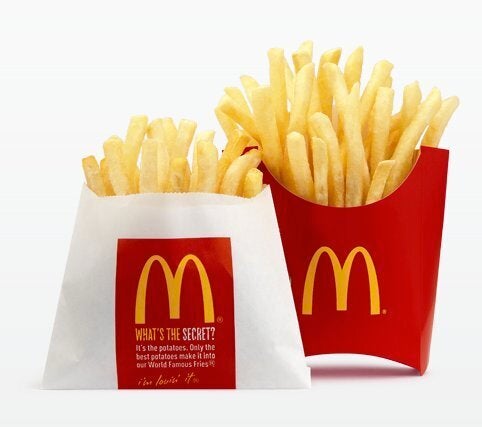 Lisa Abraham of the Akron Beacon Journal recently heard Chef Daniel Coudreaut, senior director of culinary innovation for McDonald's USA, speak about the McDonald's menu. Coudreaut discussed questions related to obesity, and children's diets, and then flat out said:
"I don't see anything on the menu that's unhealthy."
Coudreaut explained that his children eat at McDonald's about once a week, as does Coudreaut, who enjoys a Big Mac. He also defends McNuggets claiming they are merely "forcemeat."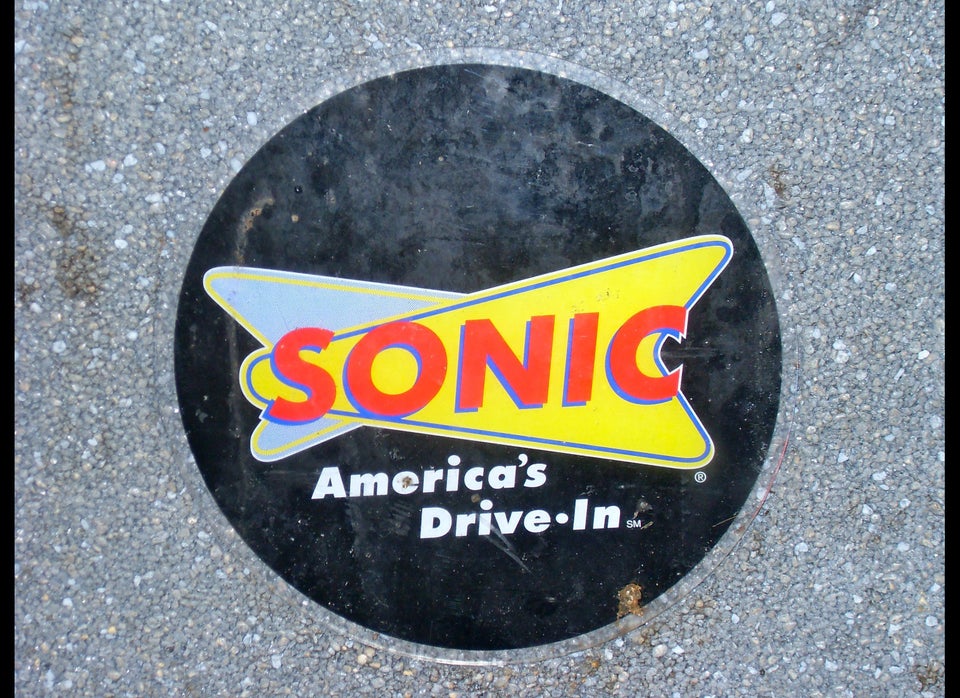 America's Biggest Fast Food Chains