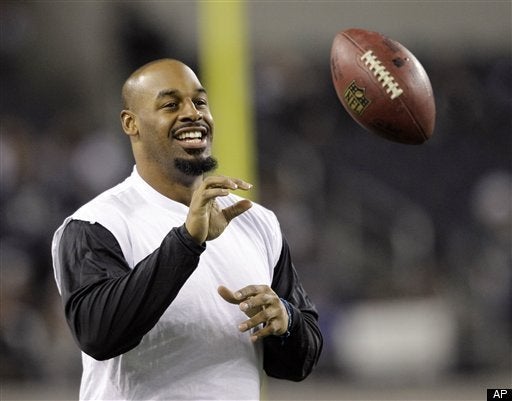 "McNabb to Vikings" rumblings can be traced back even earlier -- in February 2008 it was circulating.
Now, rumor has it the Vikings may be eyeing McNabb and of course he does have a history with Vikings coach Brad Childress, formerly the Eagles' offensive coordinator.
Many turning the rumor mill readily admit that Philadelphia would unlikely trade McNabb to an NFC opponent, but the rumor continues nonetheless.
This may be one to continue to watch. While the McNabb to Vikings deal may be unlikely, Minnesota may need a quarterback relatively soon and anything is possible.
Popular in the Community