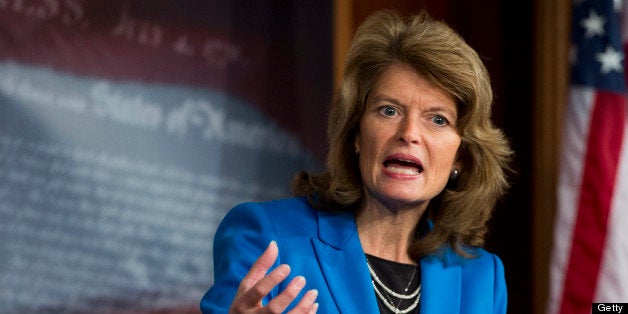 WASHINGTON, June 19 (Reuters) - A day after the American Medical Association classified obesity as a disease, U.S. lawmakers introduced bipartisan bills in the Senate and House of Representatives that would require Medicare to cover more obesity treatment costs.
The Treat and Reduce Obesity Act, spearheaded in the Senate by Tom Carper, a Democrat from Delaware, and Lisa Murkowski, an Alaska Republican, would aim to curb costs for obese patients by requiring Medicare to cover treatments such as prescription drugs for weight management, and make it easier to receive weight-loss counseling.
Representatives Bill Cassidy, a Louisiana Republican, and Ron Kind, a Democrat from Wisconsin, introduced the companion legislation in the House.
There is no immediate word on when action might be taken on the bills. Medicare, the federal healthcare program for the elderly and the disabled, covered almost 50 million people in 2012, according to the Kaiser Family Foundation.
"As a physician, I have personally seen the impact of obesity on people's health and spiraling health care costs," Cassidy said in a statement. "This legislation would help empower physicians to use all the tools in their arsenal to combat this epidemic."
More than a third of adults are obese and about seven in 10 are overweight, according to the U.S. Centers for Disease Control and Prevention. Obesity accounts for nearly $200 billion a year in medical spending, more than 20 percent of national healthcare costs, according to a 2012 report in the Journal of Health Economics.
The legislation would also enable the Centers for Medicare and Medicaid Services (CMS) to allow more providers to offer intensive behavioral counseling for obese patients, as well as require CMS to emphasize the service to its beneficiaries.
Aides said the Congressional Budget Office has not provided an estimate on how much the bills will cost.
On Tuesday the AMA, the largest association of physicians and medical students in the United States, said it hoped its decision would help "change the way the medical community tackles this complex issue."
Obesity is often associated with heart disease, stroke, type 2 diabetes and some cancers, according to the CDC.
"If we continue to stand idly by while more and more people become overweight and obese, for the first time in our country's history our children will live shorter lives than we adults do," Carper said. (Editing by Ros Krasny and Matthew Lewis)

Before You Go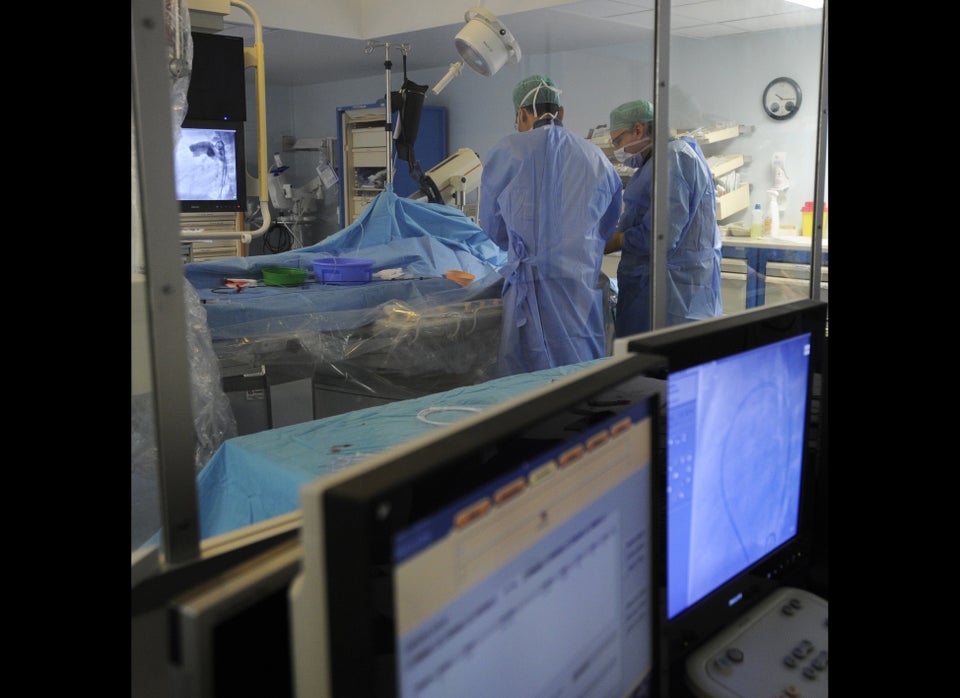 Lies And Distortions Of The Health Care Debate
Popular in the Community