Is Megan Fox actively trying to get women to dislike her?
The 26-year-old gained a mere 23 pounds while pregnant with her first son, Noah, which explains why she barely looked pregnant at the end of nine months.
Fox revealed that she's already lost 13 of the pounds she gained while pregnant (though it's hard to believe she has any more weight to lose) and she did it without even hitting the gym.
"I can't work out yet because my body is still too fragile," Fox told Us Weekly at the Dec. 12 premiere of "This Is 40." "I try to eat whatever I want, but I don't eat any dairy, and I guess that's the biggest diet tip. Try and stay away from dairy -- especially if you're a woman! It's really hard on your hormones."
"It was so bad for me, actually, I thought I was maybe birthing a vampire baby," she joked to Jay Leno earlier this month. "I like that that was your first thought. 'You know, I'll bet this is probably a vampire baby,'" Leno quipped.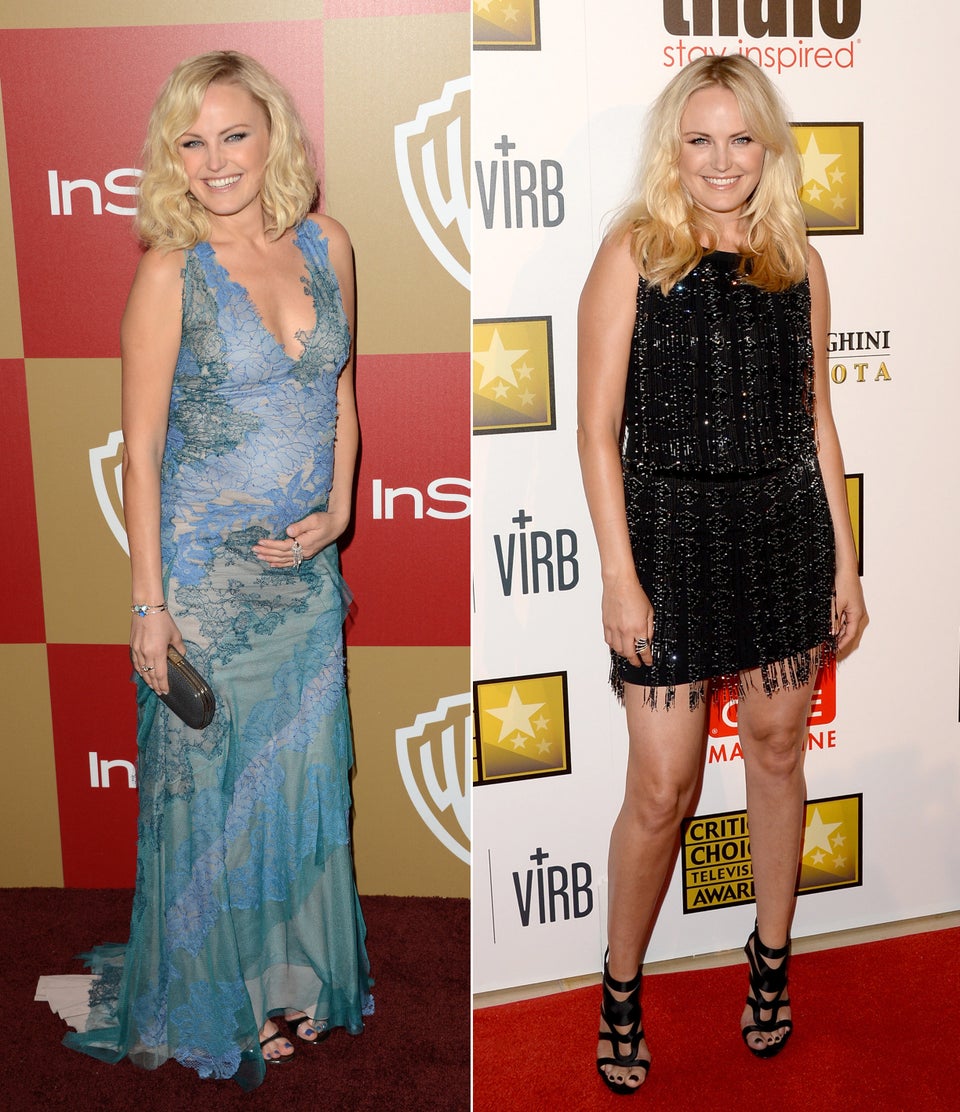 Before/After Pregnant Stars
Popular in the Community