When "The Heat" and "Bridesmaids" actress Melissa McCarthy wore a large coat on the cover of Elle magazine, a number of people got upset at how she was photographed compared to the issue's other cover stars (i.e. showing a lot less skin).
"The question isn't whether or not McCarthy looks beautiful," Maria Southard Ospina wrote in a piece for Bustle. "She does... The question is why Elle chose to obscure her body, whilst everyone else got to show off theirs."
But it seems that no one is more surprised at the public outcry than McCarthy herself.
During a Nov. 4 appearance on "Ellen," McCarthy revealed that she picked the coat -- and felt gorgeous in it.
"I was pretty pleased that it had a name," She said of the controversy. "Someone threw around the word 'Jacketgate.' If you're going to have a scandal, give it a good title."
See more of McCarthy's interview with Ellen in the clip above.
Related
Before You Go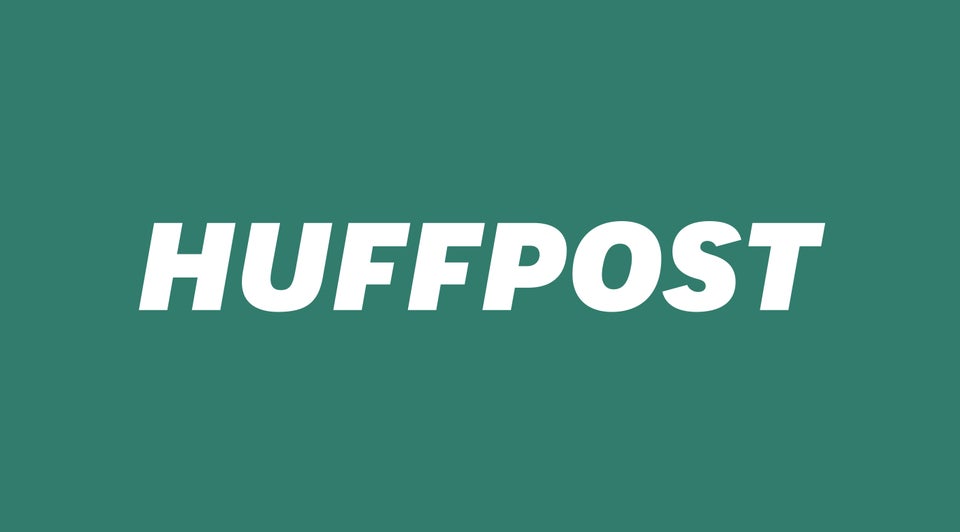 18 Funny Women You Should Be Following On Twitter
Popular in the Community