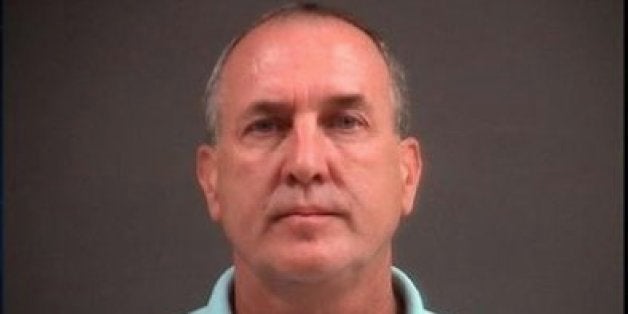 A teacher in Chesterfield County, Virginia, faces a misdemeanor assault charge after allegedly cutting off a woman's hair while the two were embracing.
The bizarre incident allegedly took place Friday afternoon in the parking lot of Elizabeth Davis Middle School. The woman and her platonic friend Melvin Hunt, the alleged hair cutter, were sitting in his car, WTVR.com reports.
The two had planned a trip together, but Hunt, 61, allegedly told the woman she did not need to travel with him.
Hunt then left, but was arrested on Sunday and charged with one count of misdemeanor assault.
On Monday, he reported for work at Riverside School in North Chesterfield where he is the physical education coordinator. A short time later, he was put on administrative leave.
A protective order against Hunt has been filed.