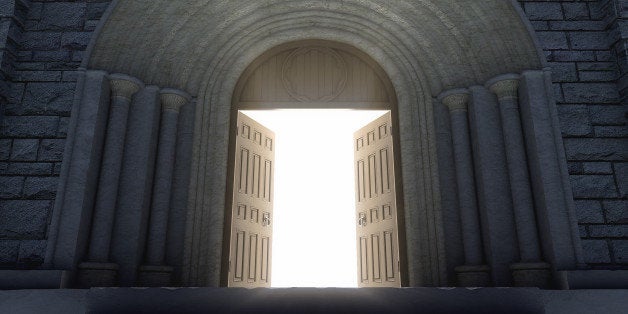 Welcome to this week's ALL TOGETHER, the podcast dedicated to exploring how religious ideas and spiritual practice inform and shape our personal lives, our communities and our world. The show is hosted by Rev. Paul Brandeis Raushenbush, the Executive Editor of HuffPost Religion.
This podcast is titled 'Mental Health and the Welcoming Church.'
One in five Americans suffer from some kind of diagnosable mental illness. Yet 66% of American protestants say they have never heard a sermon about mental health from the pulpit. This week on All Together, Raushenbush speaks with Kay and Rick Warren of Saddleback Church, whose son lived with mental illness until his tragic suicide; which prompted the Warrens to launch their global mental health awareness campaign. Raushenbush also speaks with Sarah Griffith Lund, a pastor and author of Blessed Are The Crazy: Breaking the Silence about Mental Illness, Family and the Church who offers prayers for the church to welcome all suffering from mental illness.
Listen to Mental Health and the Welcoming Church below
LISTEN TO EARLIER ALL TOGETHER SEGMENTS BELOW
LISTEN TO 'WHAT'S THE REAL REASON TO DO YOGA' HERE:
WHAT ARE WE TALKING ABOUT WHEN WE TALK ABOUT MEDITATION?
Related
Popular in the Community