Meredith Vieira spoke out about her new talk show on Wednesday's "Today," joking about what viewers can expect and getting compared to Katie Couric.
"The Meredith Vieira Show" will start in September 2014. NBC announced the deal on Tuesday.
Vieira joined Matt Lauer, Savannah Guthrie, Natalie Morales to discuss her new endeavor. "I took a couple of years, and finally my husband said, 'what are you going to do?'" she explained.
Later, when discussing what the show will look like, she jokingly told the "Today" hosts that they can expect "a lot of nudity." She also said that she had not wanted to name the show after herself, but joked, "They said what are you going to call it — 'Katie?'"
Tuesday's news means that Vieira will be joining fellow "Today" alumna Katie Couric in the daytime market. It is not clear, however, whether the two will compete against each other. Vieira's timeslot has not been announced, and "Katie" has been renewed for just the 2013-2014 season for now.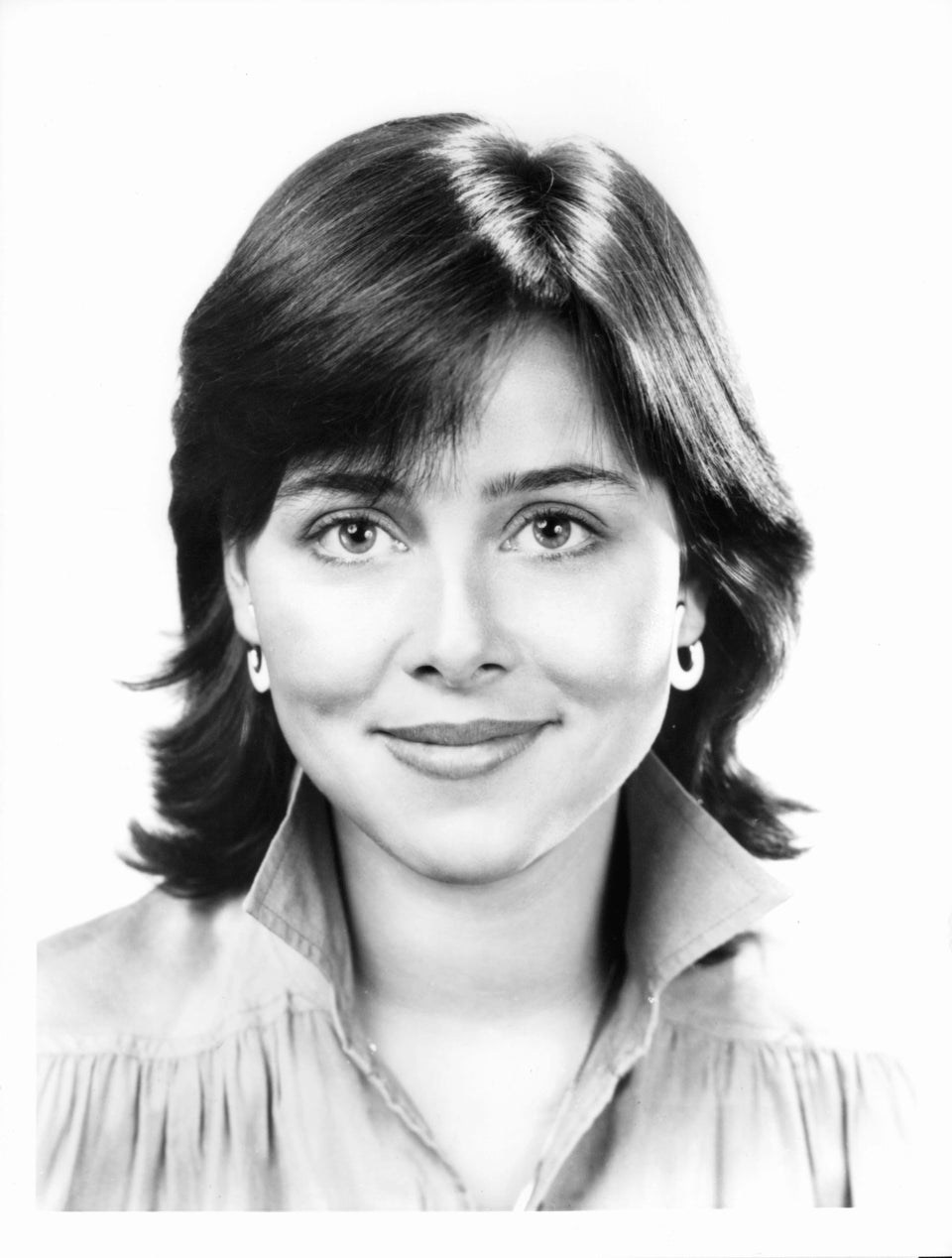 Meredith Vieira Style Evolution
Popular in the Community