Ever dreamed of being a mermaid? Now you really can be ~part of that world~.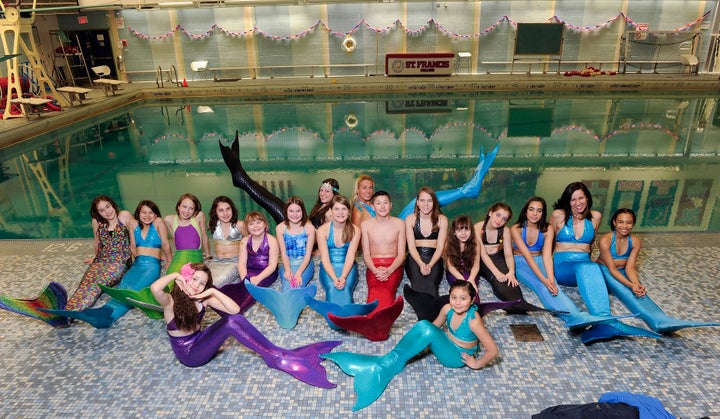 Imagine no longer, bipedal dreamers, because mermaid culture is a beautiful reality at the World of Swimming Mermaid School. At locations in Michigan and New York, swimmers of all ages can participate in classes that strengthen their aquatic techniques, all while living their best mermaid lives.
"In mermaid class I always see a lot of excitement," Elena Nannoshi, World of Swimming president, told The Huffington Post. "We can use a lot of imagination."
Swimmers have the opportunity to learn all sorts of mermaid skills, like mermaid kicking and navigating, and even mermaid kissing -- which is blowing kisses with bubbles. Mermaids (and mermen!) wear plastic or neoprene wetsuits that let them really take on the transformation.
On the first day of mermaid school, students are -- after learning how to safely put on their tail -- asked to come up with their own mermaid story. The classes are taught by certified swimming coaches who use the enchanted play to help make kids strong swimmers.
"It works magic!" Nannoshi said.
In addition to being fun, the school uses the mermaid concept to help youngsters overcome their fear of the water.
"Because of pretend play as well as fine skill mastery, children look forward to the swimming lessons rather than fear them," Nannoshi told HuffPost. "Which signals a lifelong love affair with the water for young swimmers."
While swimming with a tail can certainly take some getting used to, it's all about your attitude when living like a mermaid. As one young girl in the class told ABC News, ""If you don't know how, believe, and you will."
Truth. Like, why would you want this?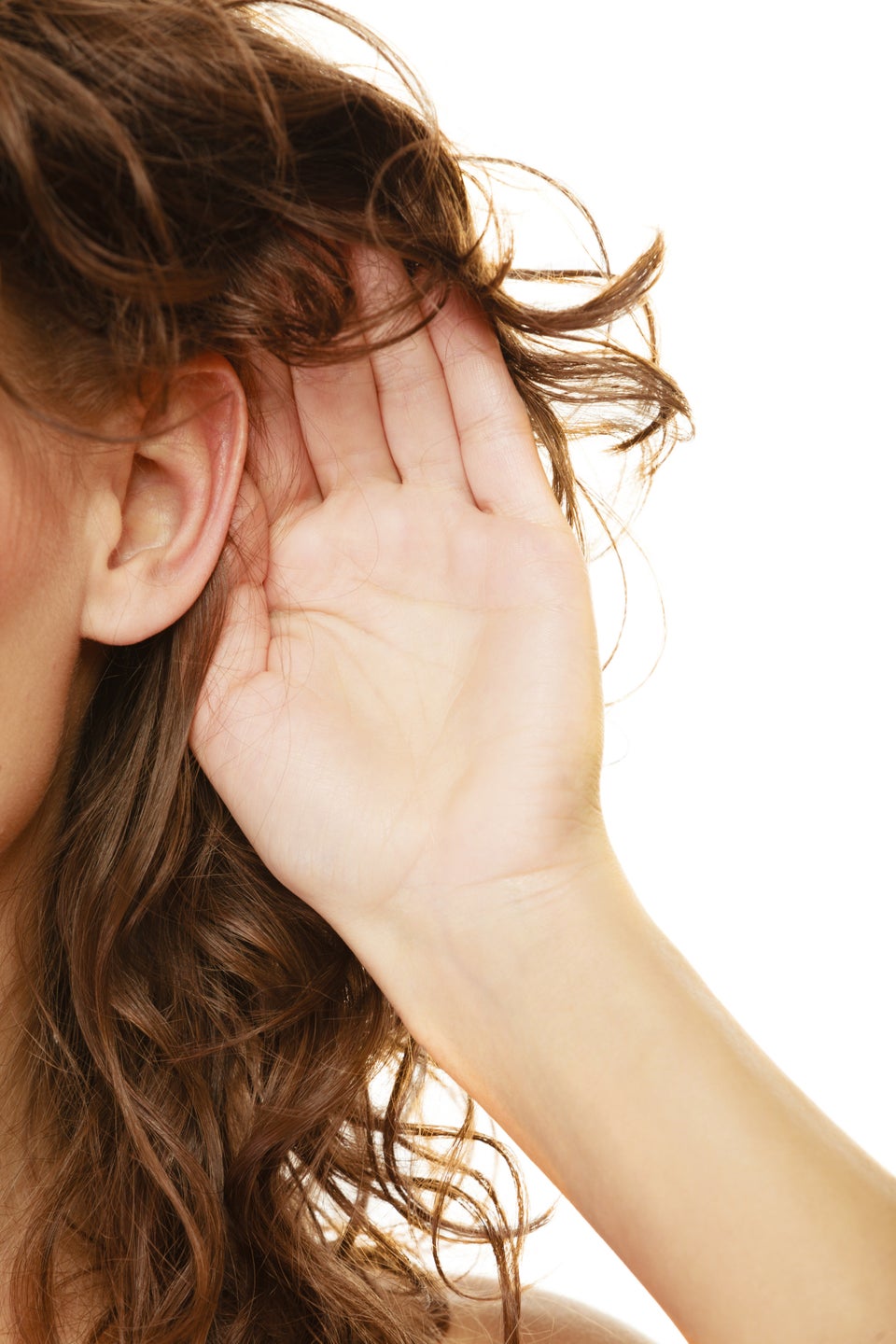 Swimming Questions, Answered
Related
Popular in the Community