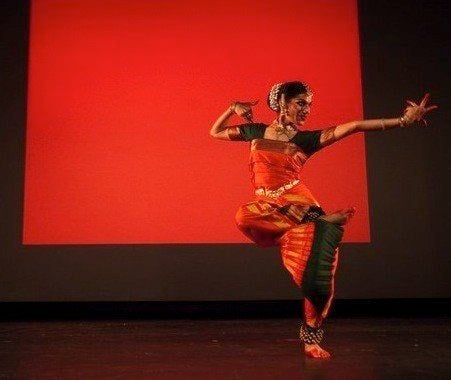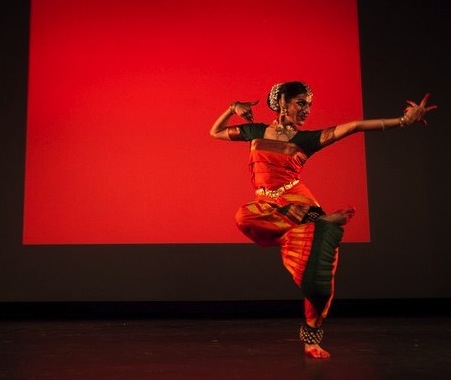 This week I talked with Mesma Belsare, a dancer in the style of Bharatanatyam, a form of classical dance from South India. She is a real activist and supporter of LGBT issues. She has performed for numerous LGBT events and uses her art to show how love transcends gender roles and to challenge everyone to look within themselves to find their true spirituality of love. We discussed this and her spin on LGBT issues. When I asked her what she would like to see the Obama administration accomplish for the LGBT community in the next four years, she stated:
I think that President Obama's open, public support of LGBT people is an affirmation of this country's progressive direction, especially among the youth. The fact that he had to be so careful about his support during his first term was an unfortunate reality and probably incensed many people, but I know that a country cannot make progress if we are honoring the fundamental rights of its people in a way that is not uniform. The United States is not an exception to that rule. In an ideal world I would like the president to take measures to enable the country to treat its people equally in all aspects of life. Only then can we have change in attitude and perfection towards people, and I really am hopeful that the current administration will put these debates to rest so that we can move forward, because we have so many other issues on a global level to tackle. Quite honestly, I find it not a very productive debate in terms of making progress, because we are not making progress if we are still debating all of this.
The New York Times calls Belsare "a tour de force." The Dance Current describes her as being "as mesmerizing as staring into the heart of a fire." Her professional dancing career spans more than two decades and includes performances as a solo dancer at international venues including Lincoln Center (New York), Asia Society (New York), Alvin Ailey Theater (New York) and the Harbourfront Centre (Toronto). She was twice nominated for the Brother Thomas Fellowship by the Boston Foundation and once for the Dora Mavor Moore Award by the Toronto Alliance for the Performing Arts. She is a recipient of the Government of India scholarship for advanced training in classical Bharatanatyam and Indian classical music.
Belsare will be presenting a full-length evening concert of Bharatanatyam at the Multicultural Arts Center in Cambridge, Mass., this Thursday, Feb. 7, at 7:30 P.M. She will be accompanied by Carnatic vocalist Deepti Navaratna. The concert explores love, from the carnal to the spiritual, through the language of music, dance and poetry, in compositions that were performed in South Indian temples and royal courts in the eighth, 17th, 18th and 19th centuries. The concert is made possible by a grant from the Cambridge Arts Council.
Listen to more interviews with LGBTQ leaders, allies, and celebrities at OUTTAKE VOICES™.
Calling all HuffPost superfans!
Sign up for membership to become a founding member and help shape HuffPost's next chapter