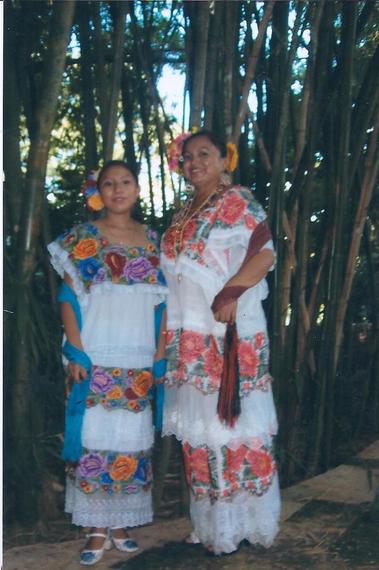 Just "down the road" there are off-the-beaten-path locales in Mexico which deserve renewed attention. If you're seeking an urban cultural getaway, Mexico City has recently renovated many attractions. Meanwhile, if your tastes run toward a bit more authentic and ecotouristic, the Riviera Maya has a new sustainable tourism opportunity for all ages. Maya Ka'an, an in-depth visit and homestay program with the indigenous people near Punta Allen, is well worth your time.
North of Cancun lies some pristine countryside dotted with numerous Mayan communities. Some have assiduously maintained ties to their ancestors' way of life and preserved their sacred traditions. Now under an innovative, unique sustainable tourism offering called Maya Ka'an, travelers can live with the Mayans for extended periods of time. About 30 communities are involved in the project recently announced. One might learn weaving, cooking, fishing, dancing or spiritual and cultural practices. This unusual program is generally located in a bio-reserve near Punta Allen in the Mexican state of Quintana Roo.
ESCAPE TO MARVELOUS MEXICO CITY
Just two hours "down the road" lays a cultural Mecca replete with sizzling history and scintillating gastronomy. Whether for business or pleasure, a trip to Mexico City is well worth your time. The City's leaders have been sprucing up the facades and encouraging travelers to explore its stunning treasures. Some of the jewels I discovered follow in a brief travel diary:
• DAY ONE: Spend a day at Teotihuacan. Just hours from the center of town, these majestic Mayan ruins never fail to instruct, awe and humble your soul. The Mundo Maya is a rich world stretching from far Northwestern Mexico to Guatemala and Honduras. For these pyramids, I suggest you hire an intellectually-oriented tour company and knowledgeable guides. Don't miss nearby Mayan handicraft vendors, whittling and carving much like their ancestors.
• DAY TWO: Learn more about the indigenous cultures at the internationally famous National Archeological Museum. This bountiful collection of antiquities from around Mexico is not to be missed. Learn more about Olmecs, Zapotecs, Toltecs, and Mayan civilizations with audio and live tours daily.
• DAY THREE: Stroll through the "Zona Rosa", a barrio replete with charming, enchanting art galleries, folkloricos artisicos, antique boutiques, and chic cafes, serving fusion contemporary/traditional Mexican cuisine. I cherished the ceviche, gazpacho and poblano.
• DAY FOUR: Take a guided tour of Mexico's crown jewels...be sure to include the Museo Nacional de Arte and the Museo Coleccion Blaisten, where you will imbibe in over 8,000 works of art...including drawings, sculptures, paintings, prints and an enchanting, high-octane overview showcasing the likes of muralists Jose Orozco, David Siqueiros, and Diego Rivera.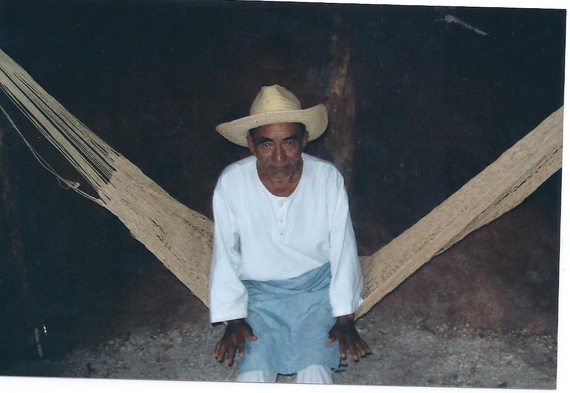 A trip to Mexico City is a rich rainbow parfait guaranteed to whet your appetite and tantalize your mind. Just down the road lies a glittering kaleidoscope of activities, culture, heritage, history and gastronomy (barriga llena, corazon contenta) to celebrate your heart and soul.
MEXICO: RICH AND DIVERSE LOCALES
*** Rich cultural history, antiquities and museums
*** Divine cuisine and sizzling nightlife
*** Welcoming ambience and hospitality
*** Exotic and intellectual sustainable tourism with the Maya Ka'An Homestay Program in Northern Riviera Maya
Jody Reed is formerly a writer at the White House and TV Consumer Reporter. A 15-year veteran travel writer, she is published regionally and nationally and is a member of the International Food, Wine and Travel Writers Association.