In the interview, Allen told correspondent Steve Kroft that several weeks before Dylan made her first allegations, Mia called him up and in the course of an "argumentative phone call," Allen claimed she told him, "I have something very nasty planned for you." Allen also said that on many occasions Mia had told him, "You took my daughter, and I'm going to take yours."
Allen also claimed that Mia threatened his life. "She's threatened to have me killed and to kill me. And to -- and to stick my eyes out, to stick my eyes out, to blind me because she became obsessed with Greek tragedy and -- and felt that this -- that that would be a fitting, you know, vengeance," he told Kroft.

During the interview, Allen dug up a Valentine's Day card he said Mia gave to him six months after the molestation allegations came to light, which can only be described as a frightening thing to receive.
"She didn't send it to me; she gave it to me. And I said, 'Oh, thanks,' you know. And I went downstairs, I got into my car and I opened it up, and there ... was a very, very, very chilling Valentine, meticulously worked on," Allen revealed. "I mean, I -- one hesitates to say psychotically worked on -- you know, a Victorian Valentine and photo of the family, and through all the kids was thrust needles and a steak knife stuck through the heart of the thing."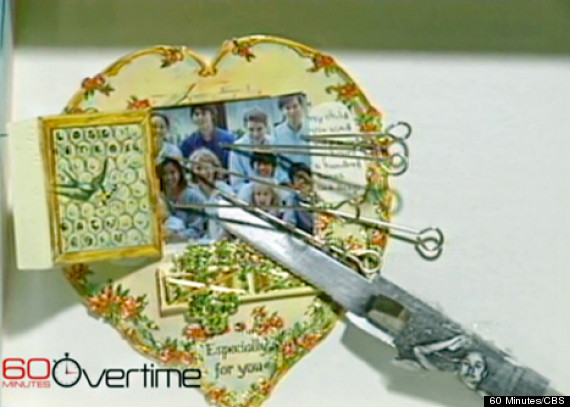 "Once my heart was one and it was yours to keep. My child you used and pierced my heart a hundred times and deep," was written on one side of the card, and looking closely one can see that Soon-Yi's photo was taped around the knife that had been plunged through Mia's heart. Allen revealed he "got scared because, you know, that was -- that was one of the times that I thought, 'My God, this is really' -- you know to -- if you look at the thing, it's quite frightening."
Watch Woody Allen's entire 1992 interview with "60 Minutes":

Related
Before You Go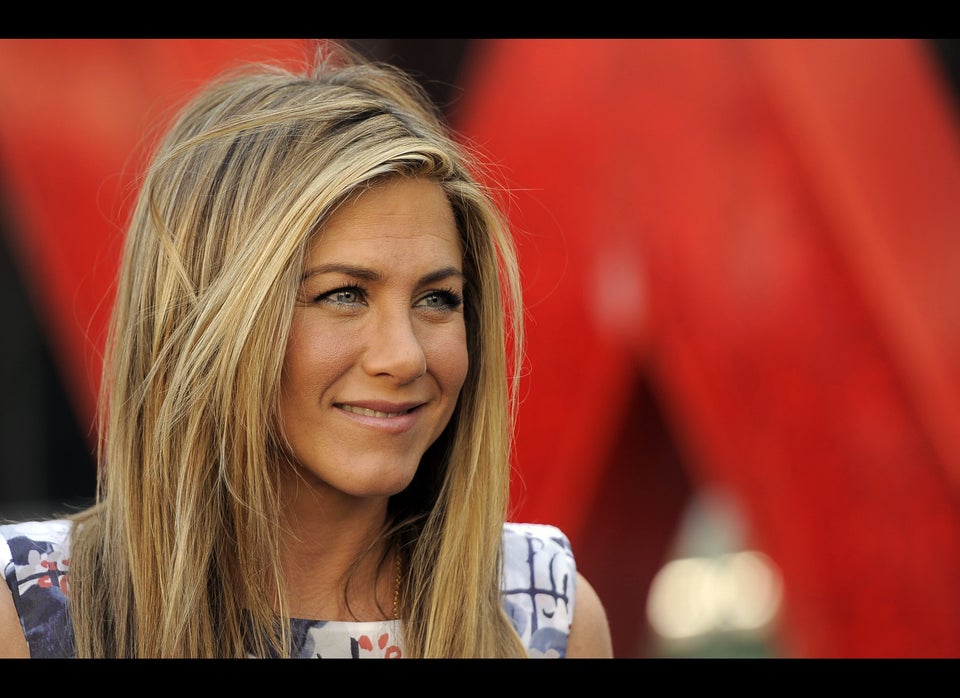 Celebrities With Family Problems
Popular in the Community