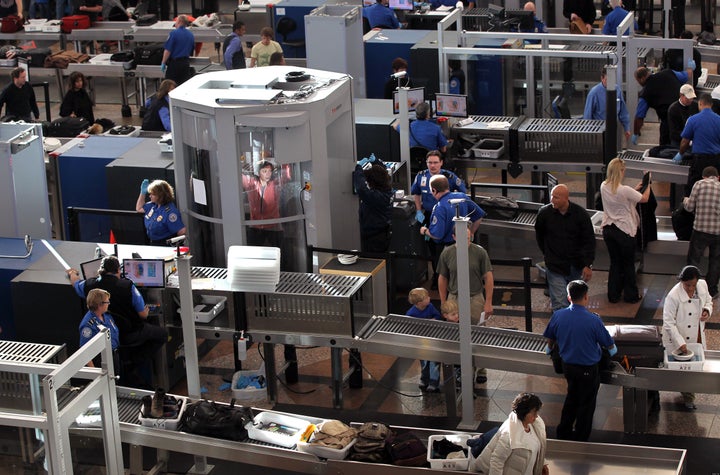 Michael Arato, a 41-year old Newark Liberty airport supervisor, has been charged with taking kickbacks from a subordinate whom he allowed to steal from passengers at security over a 13-month time span, according to the New York Post.
Arato, of Ewing, New Jersey, has admitted to allowing a subordinate to steal between $10,000 and $30,000 from passengers at the airport, according to the Associated Press.
The subordinate, who has yet to be named, would then give kickbacks to Arato. In an interesting twist, the unnamed subordinate cooperated with authorities in Arato's arrest last fall.
Arato could face up to 15 years in prison.
Sadly, this isn't the first time airport security officers have been charged with stealing from innocent passengers: In September, a Phoenix baggage handler was charged with stealing over 1,000 bags.
Even weirder, in January a Buffalo transit cop admitted to taking home items left behind at TSA checkpoints--such as tweezers, water bottles and nail clippers.
Related