Actor Michael B. Jordan became one of the men leading the charge for a more equitable Hollywood when he announced on Wednesday that his production company would adopt inclusion riders on all its projects.
"In support of the women & men who are leading this fight, I will be adopting the Inclusion Rider for all projects produced by my company Outlier Society," Jordan wrote in an Instagram post.
The inclusion rider, Smith explains, is an opportunity for top actors to contractually demand that their projects reflect the world we actually live in by requiring diversity on screen and behind the camera.
"We are thrilled that Michael B. Jordan has signed on to this effort and committed to the inclusion rider," Smith told HuffPost. "He and the members of his team are true leaders. We hope other actors and content creators will follow their lead and make inclusion something that is embedded in all of their projects."
The inclusion rider exploded onto the national scene when Frances McDormand concluded her Oscars acceptance speech by saying, "I have two words to leave you with tonight, ladies and gentlemen: inclusion rider." She told reporters following the show that she had just learned of the concept the week prior.
"The fact that we, that I, just learned that after 35 years of being in the film business ― it's not, we're not going back," McDormand said. "So the whole idea of women trending, no. No trending. African-Americans trending, no. No trending. It changes now, and I think the inclusion rider will have something to do with that. Right? Power in rules."
Before You Go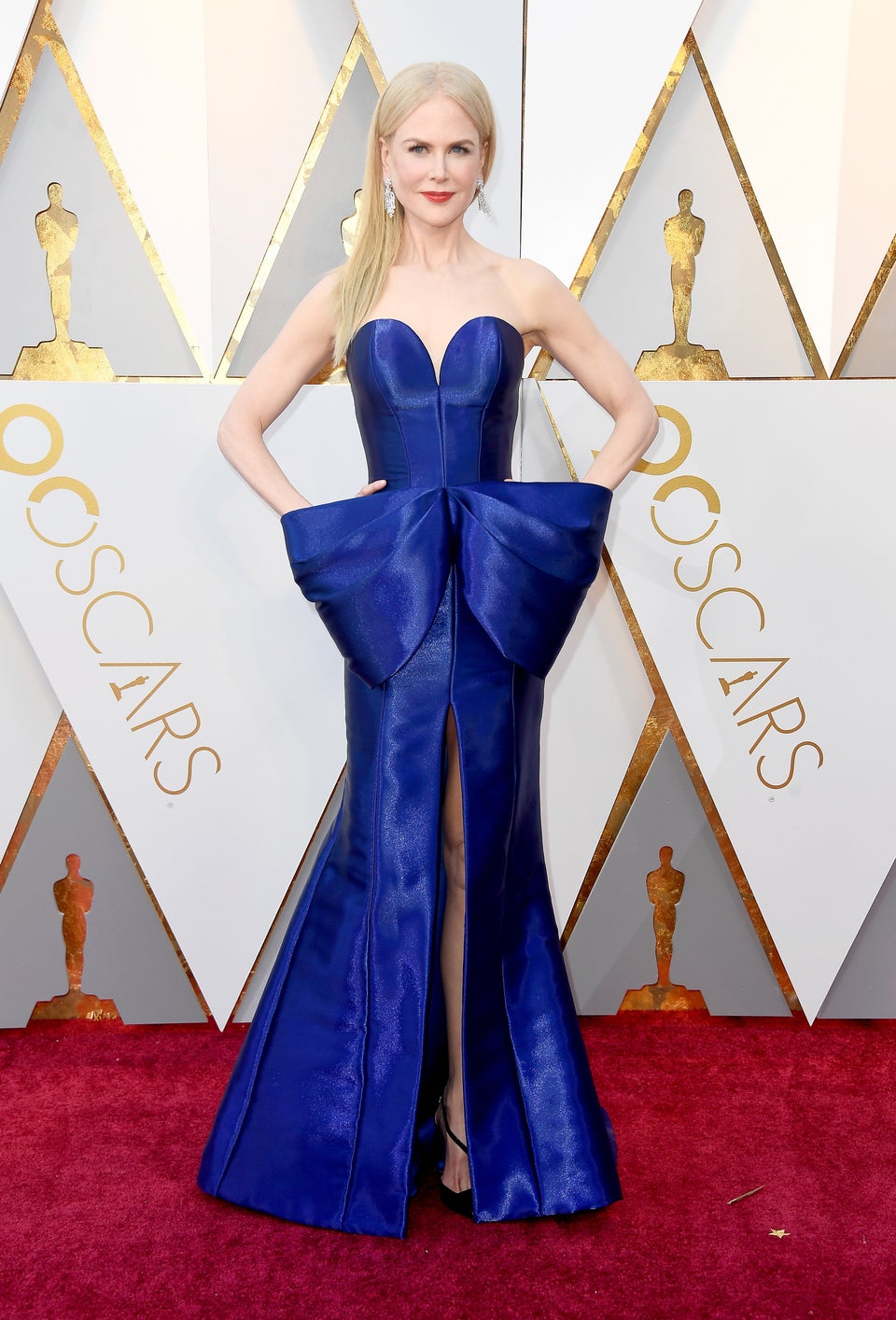 Oscars 2018 Red Carpet Looks
Popular in the Community