When University of Maryland student Rebecca Martinson's insane email to her Delta Gamma sorority sisters leaked on the Internet, her expletive-ridden rant was just begging to be interpreted by an actor that can pull off the gravitas worthy of the commanding language she used.
Enter Michael Shannon, one of the most electrifying actors working today. His performances in "Boardwalk Empire," "Take Shelter" and "Revolutionary Road," among others, show off the range of an actor with a truly terrifying side.
Check out Funny Or Die's exclusive video of the Oscar nominee reciting Martinson's rant (although we admit we'd rather hear the words coming from Barack Obama's mouth).
Related
Before You Go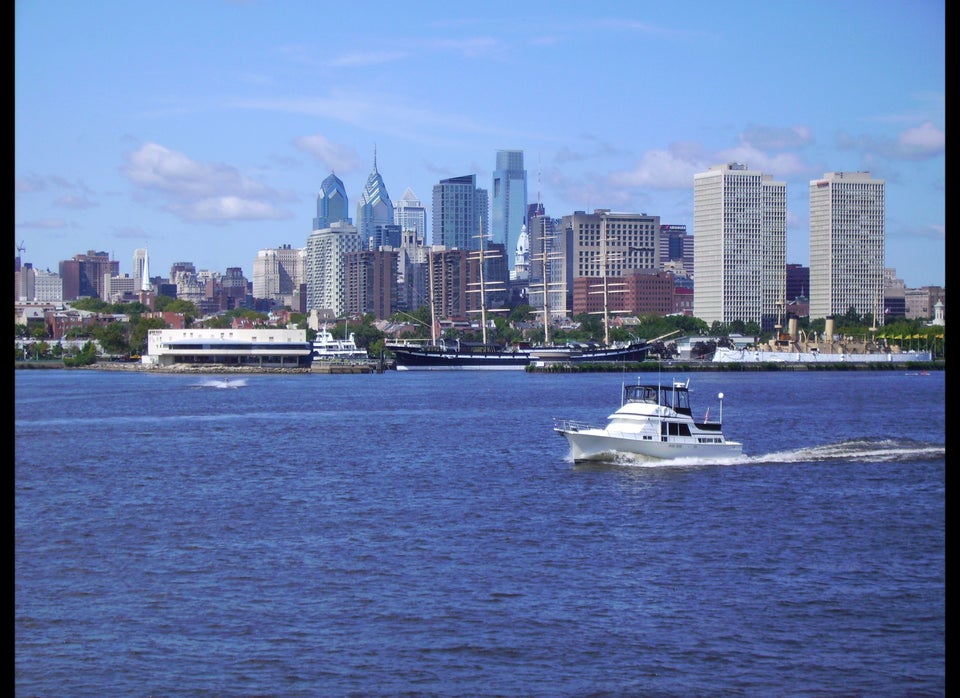 Cities Where Workers Swear The Most
Popular in the Community