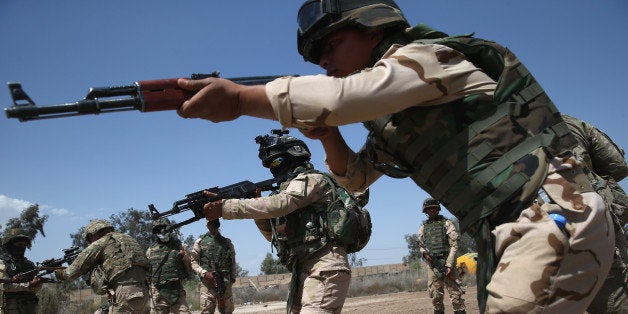 WASHINGTON -- The top American general in Iraq says the U.S. is gaining significant ground in the fight against the Islamic State, but he cautioned it will take years to ensure Iraq's security in the tumultuous, extremist-laden region.
"I am very confident, from what I see on the ground in Baghdad, that we will continue to pursue this tough, adaptive adversary, and we're going to defeat them where they currently are to include al Anbar and press up to Mosul. But to be sure, and to be very clear, this will be a long-term campaign, against this very demanding and difficult enemy," Lt. Gen. Mick Bednarek told WABC Radio's Rita Cosby Show in an interview aired Sunday. "I think it will definitely be the fight of our lifetime."
Bednarek's comments preview a highly anticipated diplomatic visit to Washngton this week by Iraq's prime minister, Haider al-Abadi. Abadi will meet with Obama on Tuesday and is expected to encourage the White House to be tough on Iran's manipulation of Iraq's weak security, and on maintaining Iraq security in the face of burgeoning extremism.
"We're certainly aware that Iran is training. They're very, very involved. Always have been in Iraq," Bednarek said. "Perhaps of greater concern is the Shia militias. We know that Iran is providing supplies, arms, munitions, and aircraft for Iraqis' armed forces."
Bednarek's interview and Abadi's visit come at a critical juncture for the U.S.-led coalition's fight against the Islamic State, which has steadily been losing ground in its one-time stronghold, Iraq. ISIS militants were driven from the Iraqi city of Tikrit earlier this year, and the Pentagon touts continuing coalition airstrikes in Iraq and Syria for decimating ISIS militants.
Before You Go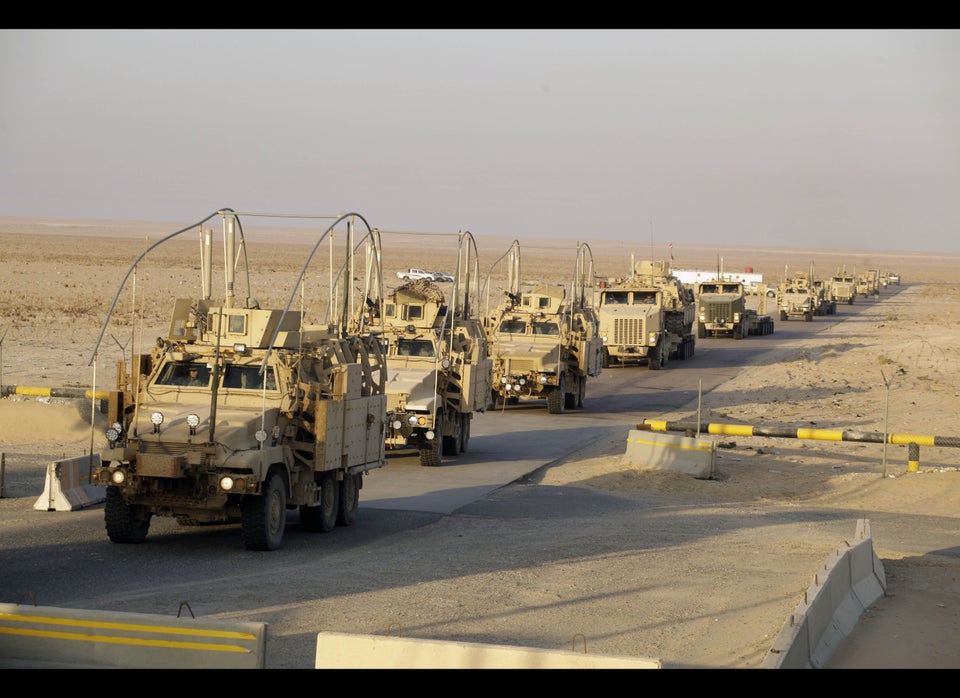 Troops Leave Iraq, 2011
Popular in the Community