 People who suffer from migraines may suffer the same level of social stigma experienced by people with epilepsy, according to a new study.
"I don't think people realize that it is not unusual for people with migraine to have severe headaches every day -- to be so disabled that they are unable to work," study researcher Dr. William B. Young, M.D., a neurologist at the Headache Center at Thomas Jefferson University Hospital, said in a statement. "This is what causes the stigma -- the fact that people with severe migraine may not be able to work."
The study, conducted in association with Rutgers University researchers and published in the journal PLOS One, included 123 people diagnosed with episodic migraines, 123 people diagnosed with chronic migraines, and 62 people diagnosed with epilepsy.
The researchers scored each study participant's stigma on a "stigma scale," and found that, generally, the scores of the people who suffered from migraines were about the same as those with epilepsy. Researchers also found that chronic migraine sufferers experienced more problems with being able to work than episodic migraine sufferers.
Migraines are not just "bad headaches" -- they also include symptoms of nausea or vomiting, light sensitivity, throbbing, and sometimes even aura (visual disturbances). There are two different forms: episodic, which is defined as having anywhere from 0 to 14 headaches each month, and chronic, which is defined as having 15 or more headaches each month, according to a report on the subject published last year in the journal Current Pain and Headache Reports.
That same report also showed that as many as 14 percent of the general population -- and 18 percent of women -- may be affected by migraines.
"When people treat my patients as if they are to blame because they have a severe, debilitating disease, they are contributing to the problem and making life harder for them," Young said in the statement.
This new finding is likely hardly surprising to people who experience migraine. After all, a study presented at the 2010 annual meeting of the American Headache Society showed that people who experience chronic migraines experience more stigma than people with episodic migraines, as well as those who have multiple sclerosis, stroke and epilepsy.
HuffPost's Laura Schocker previously reported that a possible reason for this is that people tend to conjure up a "certain type of person" when they think of a migraine-sufferer.
"It's often thought of as a weakness of character as opposed to a biological disease," Dr. Jason Rosenberg, an assistant neurology professor at Johns Hopkins Medicine, told Schocker.
Plus, since there is no test for migraine like there is for, say, a disease like asthma or diabetes, people may not think of the condition as "legitimate" when it really is. "It's not like the person is wheezing or there's a blood sugar test that can come high," Rosenberg told Schocker.
Do you experience migraines? Have you ever been the subject of "migraine stigma?" Tell us in the comments!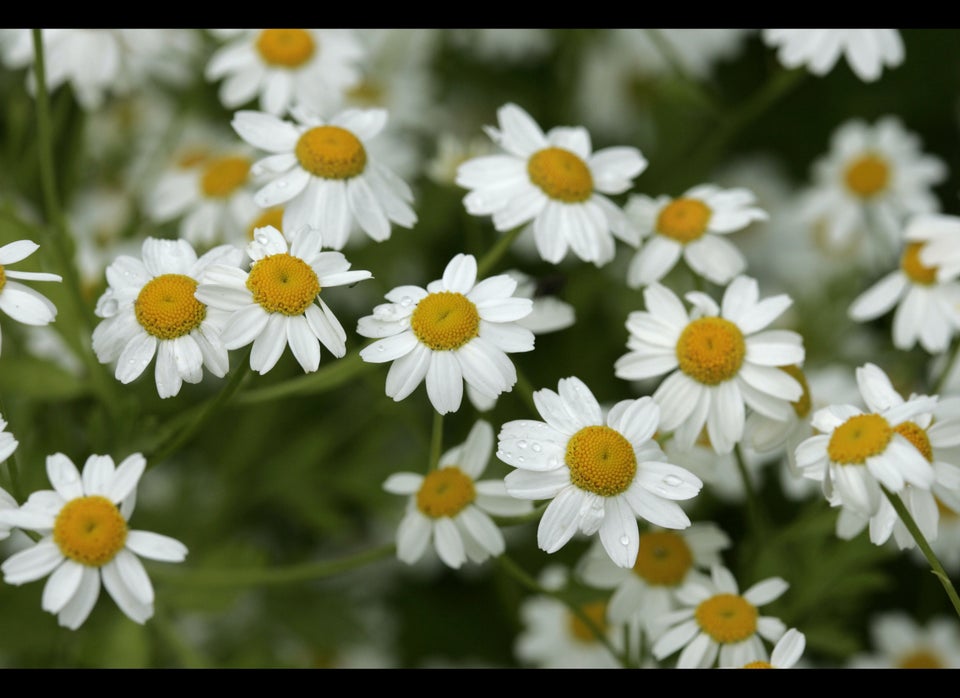 Natural Ways To Ease Migraines