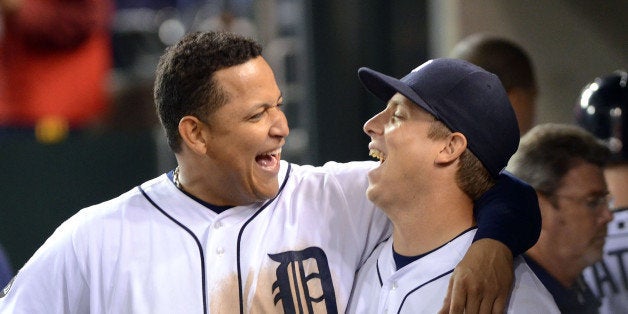 Miguel Cabrera is a man of many talents. The Detroit Tigers slugger, who is having an incredible season after winning the Triple Crown last year, is apparently also a smooth dancer.
When he appeared on the MLB Network's "Intentional Talk," show, the wisecracker couldn't stop laughing as he talked with hosts Chris Rose and Kevin Millar. Then, when answering a question about which woman he'd most want to be, he showed off his Shakira moves.
"You gotta use the hips," he explains.
He also did a priceless imitation of lovable curmudgeon and Tigers' manager Jim Leyland. Fast forward to 8 minutes and 5 seconds in to check out his Shakira moves and see his "smoking Leyland" just after 7 minutes and 30 seconds in. Watch the full interview to find out who he believes is his ugliest teammate, which players on other teams he's keeping an eye on, and what move attracts the ladies.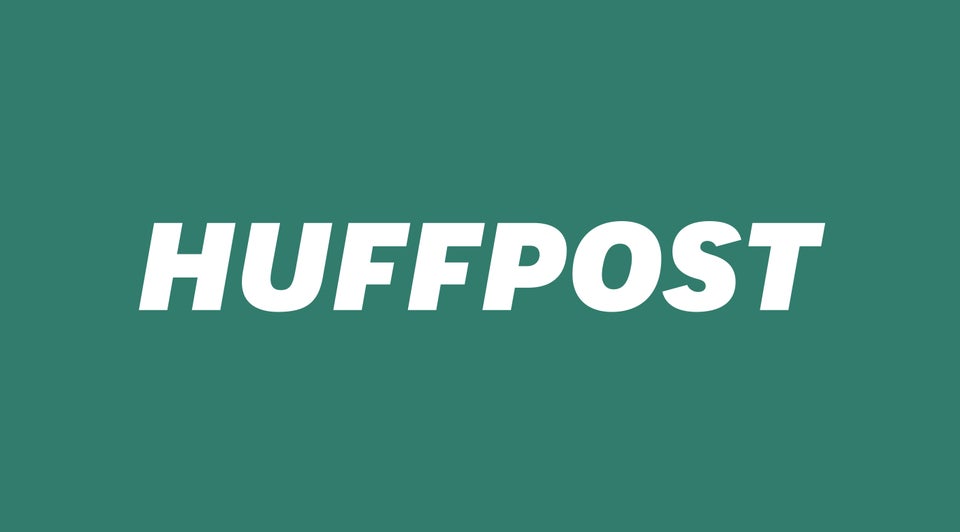 2013 MLB Season Highlights
Popular in the Community