 Arkansas Governor Mike Beebe (D) vetoed a controversial bill on Monday that would ban abortions after just 12 weeks of pregnancy. If enacted, the bill would be the most extreme abortion restriction in the country.
Arkansas' newly GOP-led Senate gave final approval to the 12-week ban last week by a vote of 26-8. The bill includes exceptions for rape, incest, life of the mother and highly lethal fetal disorders.
Beebe vetoed a similar bill last week that would have banned abortions after 20 weeks, but the state legislature voted to override the veto.
Beebe said in a statement that he vetoed the abortion bills because they were likely to be found unconstitutional and would cause the state legal problems, which could be highly costly to taxpayers. Most states, based on the guidelines of the 1973 Supreme Court decision in Roe v. Wade, allow abortions at least until the fetus would be viable outside the womb, which usually occurs between 22 and 24 weeks of pregnancy.
"In short, because it would impose a ban on a woman's right to choose an elective, nontherapeutic abortion well before viability, Senate Bill 134 blatantly contradicts the United States Constitution, as interpreted by the Supreme Court," Beebe said in a statement. "When I was sworn in as governor I took an oath to preserve, protect, and defend both the Arkansas Constitution and the Constitution of the United States. I take that oath seriously."
Before You Go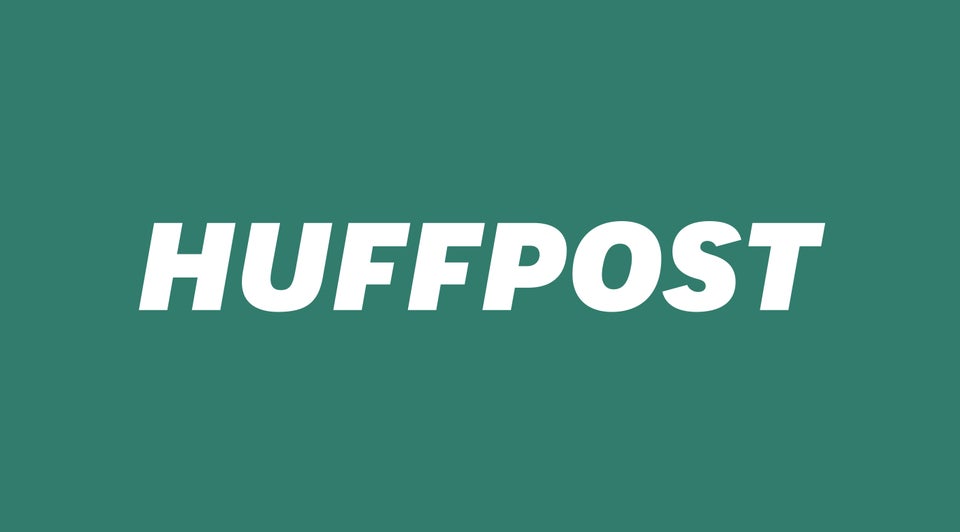 War On Women
Popular in the Community