Rep. Mike Coffman (R-Colo.) suggested Friday that the leaders who run the Department of Veteran Affairs should also run ISIS because they're so incompetent and would presumably run the terrorist group into the ground.
"I was speaking before a group the other day and said, 'It's too bad we can't take VA leadership and export it and give it to some of our adversaries around the planet," Coffman said during his radio interview with 850 KOA in Denver. "Let them suffer under VA's leadership.'"
"Can you imagine if the VA was in charge of ISIS? You know they would probably say, 'Oh yeah, you know, it wasn't quite 2,000 that we beheaded. It was really -- 24 is the accurate number," he added. "And we're sorry, that, in fact, they were all our own terrorists that we beheaded because it got misclassified in the system as Christian.' I mean, that would be the VA in charge of ISIS."
In response, one of the show hosts said, "I don't know what they're putting in your orange juice back there."
The VA has faced intense criticism in recent years for the backlog in veterans' disability claims. In May 2014, Eric Shinseki resigned as head of the VA in response to a scandal in which agency employees around the country hid the long wait times that veterans faced when seeking assistance.
Have a tip or story idea to share with us? Email us at scoops@huffingtonpost.com. We'll keep your identity private unless you tell us otherwise.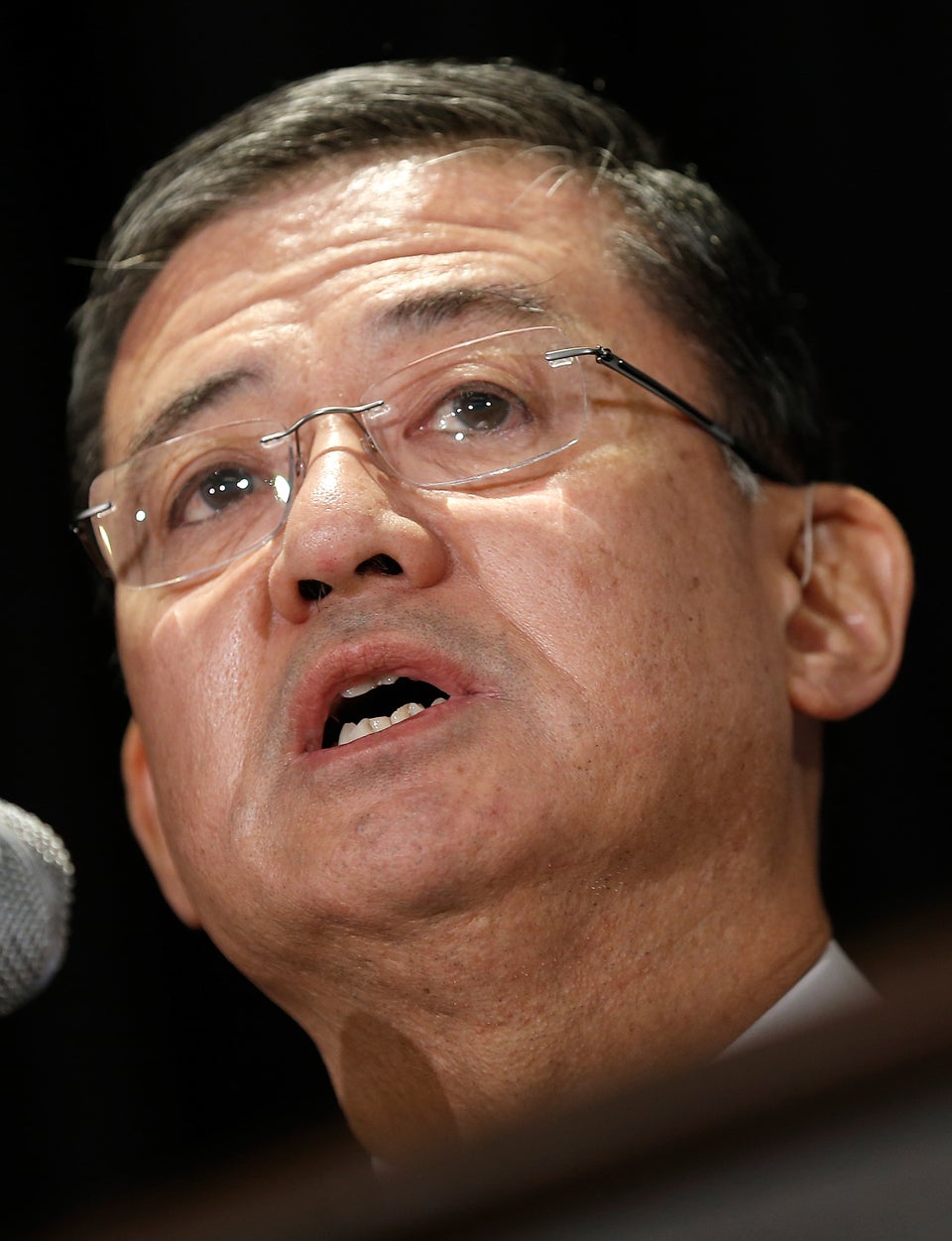 Veterans Affairs Secretaries
Popular in the Community