Being a celebrity looks like so much fun-- you get to dress up, wear giant diamond necklaces and have your picture taken. And then people write about how gorgeous you are.
In her new ad campaign, Mila sports one-of-a-kind emerald and ruby accessories created in partnership with Fabergé, which was acquired by Gemfields last year. The gorgeous (see, we told you we'd call her gorgeous) photos were taken by Mario Sorrenti and styled by Anastasia Barbieri.
To celebrate Mila's new ads, Gemfields threw Mila a party at Soho House in West Hollywood. Lots of people came and drank cocktails and took pictures of Mila looking lovely in a white lacey dress. It also appears there were giveaway gifts at the end.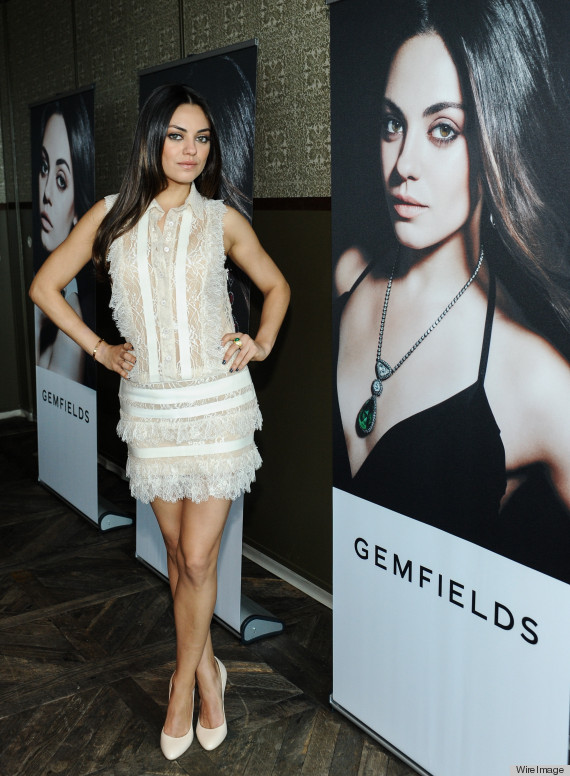 You can never have too much Mila...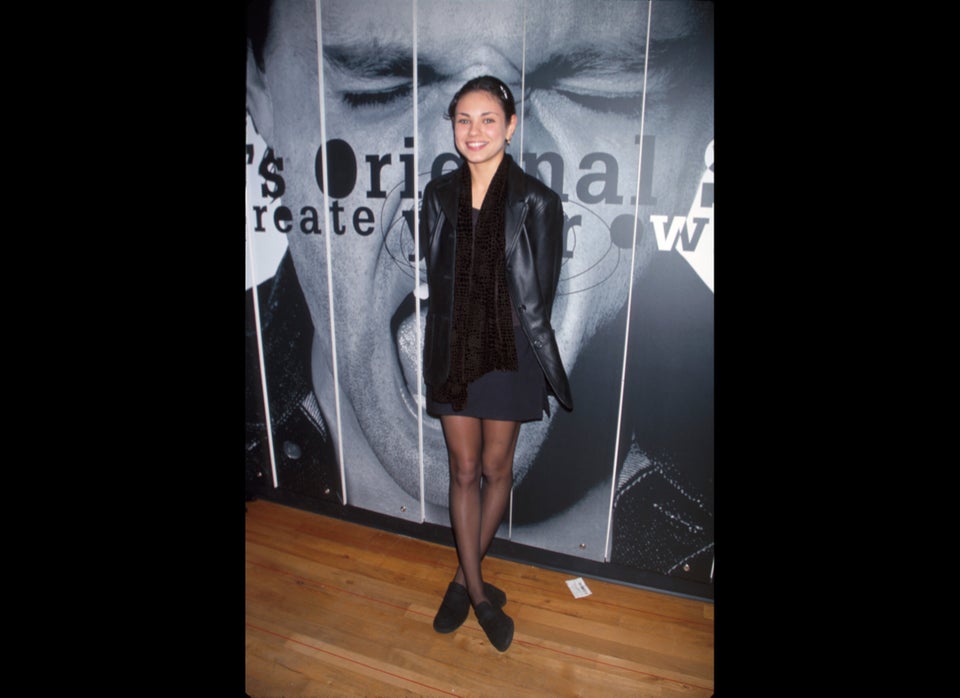 Mila Kunis' Style Evolution (PHOTOS)