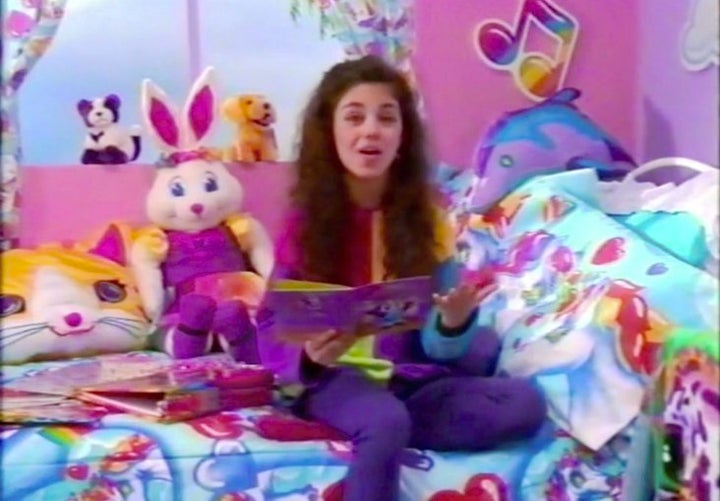 Before she was toting bell bottoms on "That '70s Show" and stealing the screen in "Black Swan" and "Friends With Benefits," Mila Kunis was hanging out with the one and only Lisa Frank.
In the 1993 commercial below, Kunis appears in a colorful room, wearing a bucket hat, talking about how much she loves the Lisa Frank brand, which launched in 1979.
"I'll never forget the day I got stuck on Lisa Frank," she says. "The stickers were so cool! The colors were awesome. So I go to the store. And wow! There's tons of awesome Lisa Frank stuff. I gotta have it, what more can I say?"
Check out the Urban Outfitters video below for a history of the Lisa Frank brand below, as well as Kunis' appearance at the 2:55 mark.
"So much of who you are in this industry is based on what that critic says, what that director says, what that actor says. People start believing all that, and they become what everybody else wants them to be," she told Esquire. "But when I'm done with work, I'm done with work. I think that if I bought into the hype, I would lose all sight of who I am."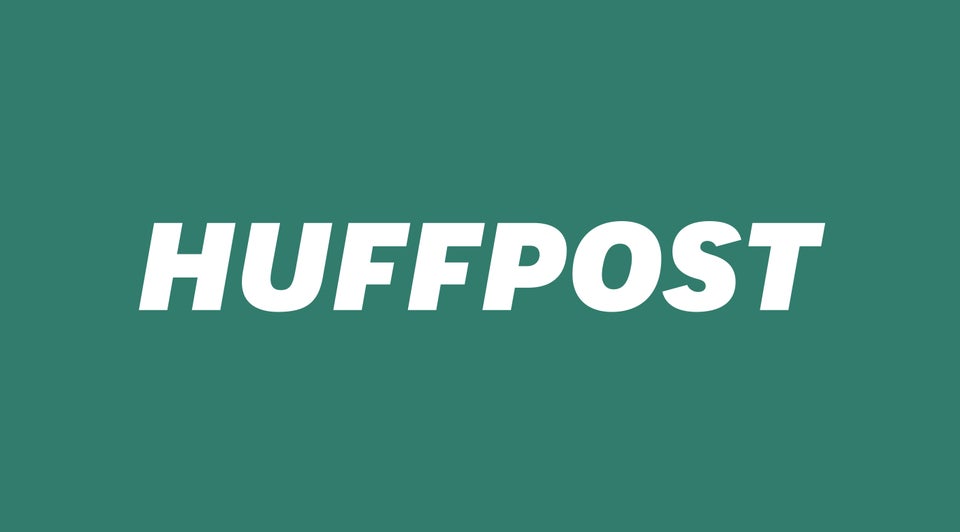 Celebrity Commercials Before They Were Famous
Popular in the Community