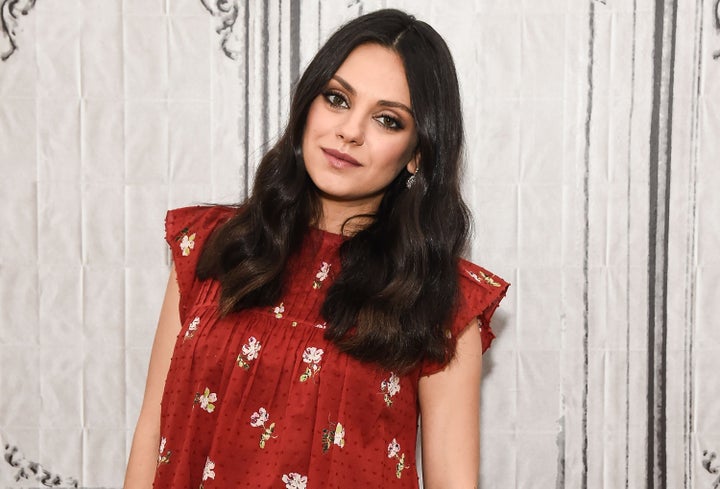 Mila Kunis wants fellow mamas to try to not be so hard on themselves, even when mom guilt gets in the way.
The "Bad Moms" star welcomed her daughter, Wyatt, with husband Ashton Kutcher in October 2014. In an interview with A Plus (which Kutcher co-founded), Kunis revealed she felt "so much guilt" for returning to work after having Wyatt.
"I felt like I was failing as a mother because I wasn't there for her every minute of the day," she said. "It took me a little while to realize that I was a better mom going back to work because when I was with her, I was present 100 percent. If you are with your kid and you are present, and you are there and you're engaged, and you care, then you're a great mom."
Kunis also stressed that the "perfect mom" doesn't exist. If mothers are giving it their all, no one should expect anything more.
"It's so taboo to be like, 'I feel like I'm not perfect,'" she said. "You just have to know you're doing the best you can, and that's more than enough. I know I'm the best mom Wyatt's ever had, and I'm the best mom for her."
The "That '70s Shows" star had a similar message in her interview with ET Canada when she gave herself well-deserved credit for her motherhood journey.
"I'm the only mom my daughter is hopefully ever going to know and I'm the best version there is for her," she said. "I've only been a mom for 21 months."
And in those 21 months, Kunis, who is expecting another child with Kutcher, has learned what it means to truly love someone. In her interview with A Plus, she explained that she and her husband now know what it's like to love without limits.
"I thought that I could not have greater love than the love for my husband," Kunis said. "This is not to be cheesy, but I literally was like this must be the greatest love a human being can have and we both felt that about each other. Then, we had Wyatt and we were like, 'Whoa!'"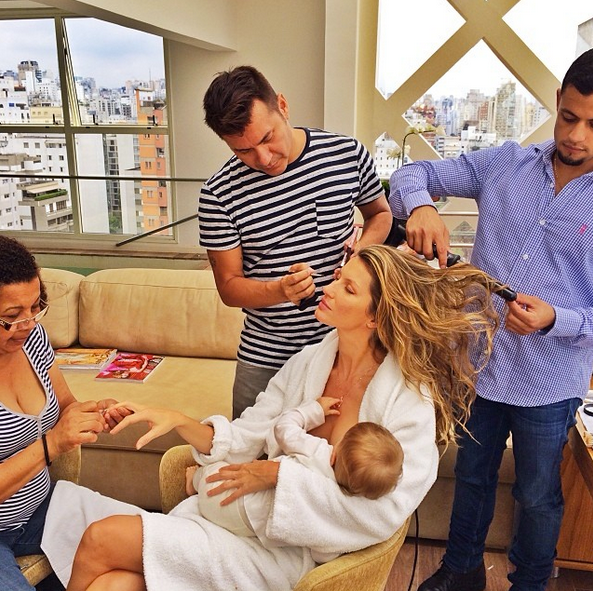 Memorable Breastfeeding Moments In Hollywood