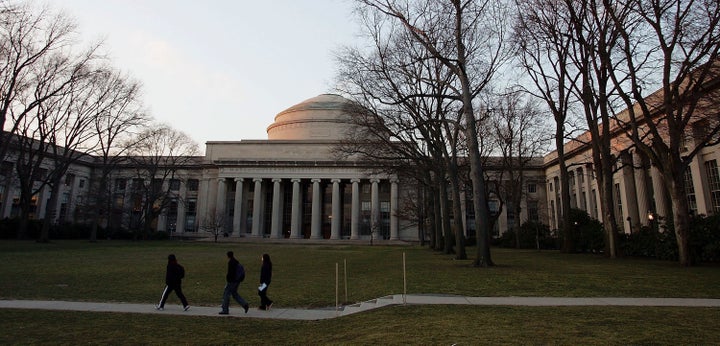 A man with a long rifle and body armor was reportedly spotted in a building at the Massachusetts Institute of Technology, CBS News and other outlets reported on Saturday morning.
Cambridge Police didn't find a suspect and say the call was unfounded, tweeting, "Scene is clear ... No threat to public safety." It's yet unclear where the report of a gunman originated.
The school's website reported that "multiple law enforcement agencies have responded," and urged students to stay indoors. The school was placed on lock down for several hours this morning.
Crime scene tape was removed from Massachusetts Avenue on campus at about 10 a.m. According to a tweet from the Cambridge, Mass. police department, "police responded to report of man w/ gun inside building on Mass Ave. Police searched building w/ negative results. Will update w/ more info."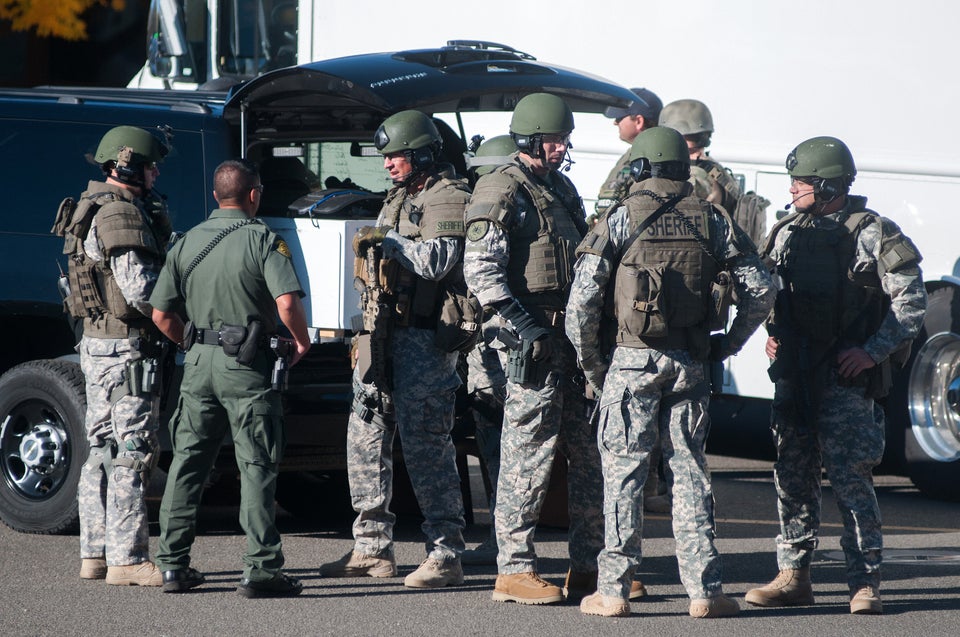 Shootings In America
Popular in the Community