Sara Fix, mom to almost 2-year-old daughter Eleanor, has officially dominated the costume competition. The creative mama has made quite the hobby out of dressing up her daughter as various characters, from Waldo in his red-and-white striped jumper, to Rosie the Riveter, complete with red bandana and fierce feminist expression.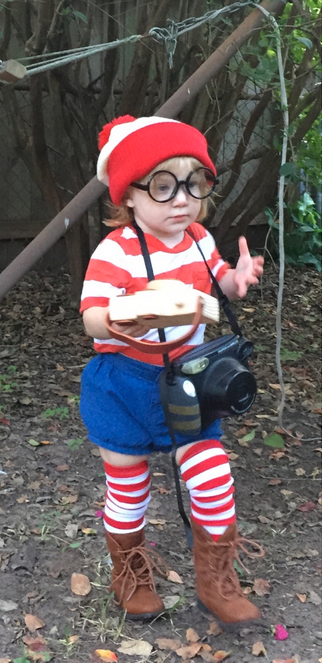 Fix started dressing up her little lady when she was almost 1-year-old and couldn't decide what Eleanor should be for Halloween. "There were too many good options, and I couldn't choose just one. We kept playing once Halloween was over, and it just continued," Fix told HuffPost.
Fix makes most of the costumes herself, but she admits that she gets her inspiration from all over the place. "I am not going to pretend that all of the ideas are original. The Internet is a beautiful thing as a resource for ideas. We try to find props and stuff around the house, but I also keep Amazon in business buying little props and such."
It looks like Eleanor is set for Halloween this year! Head over the Fix's blog to check out all of her awesome costumes.
'80s Aerobics Instructor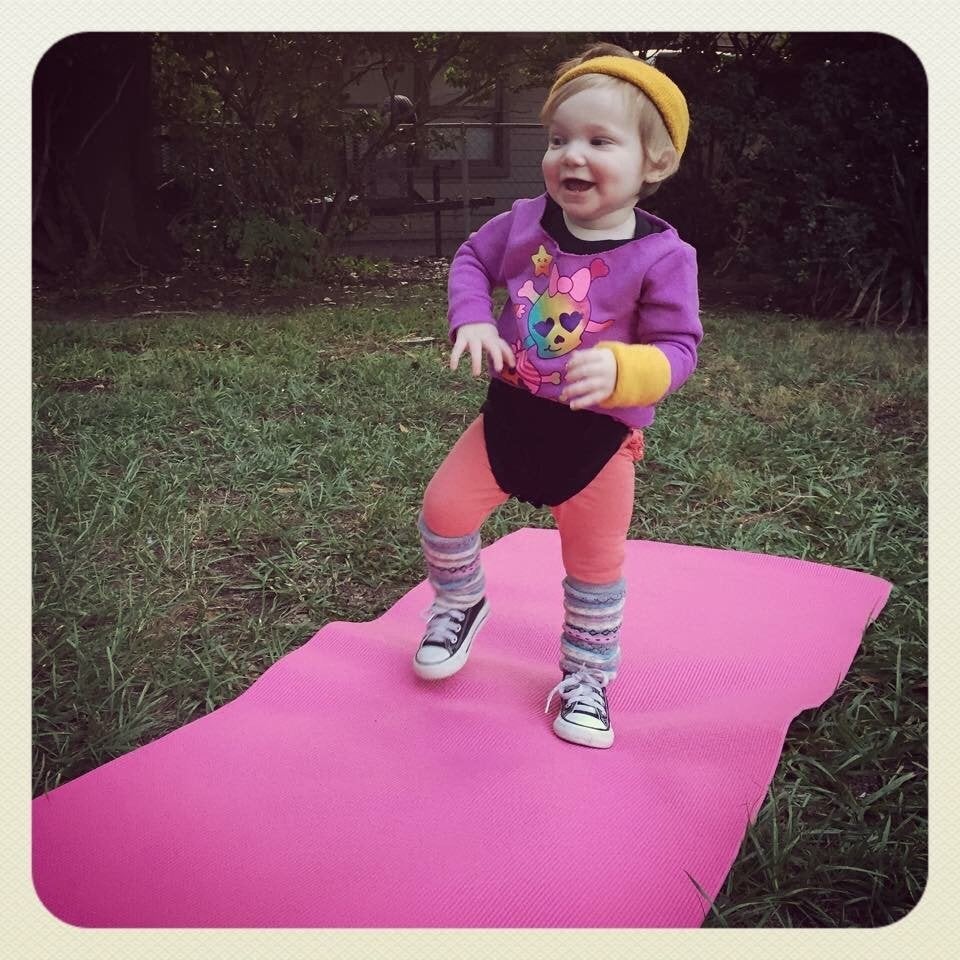 Rosie The Riveter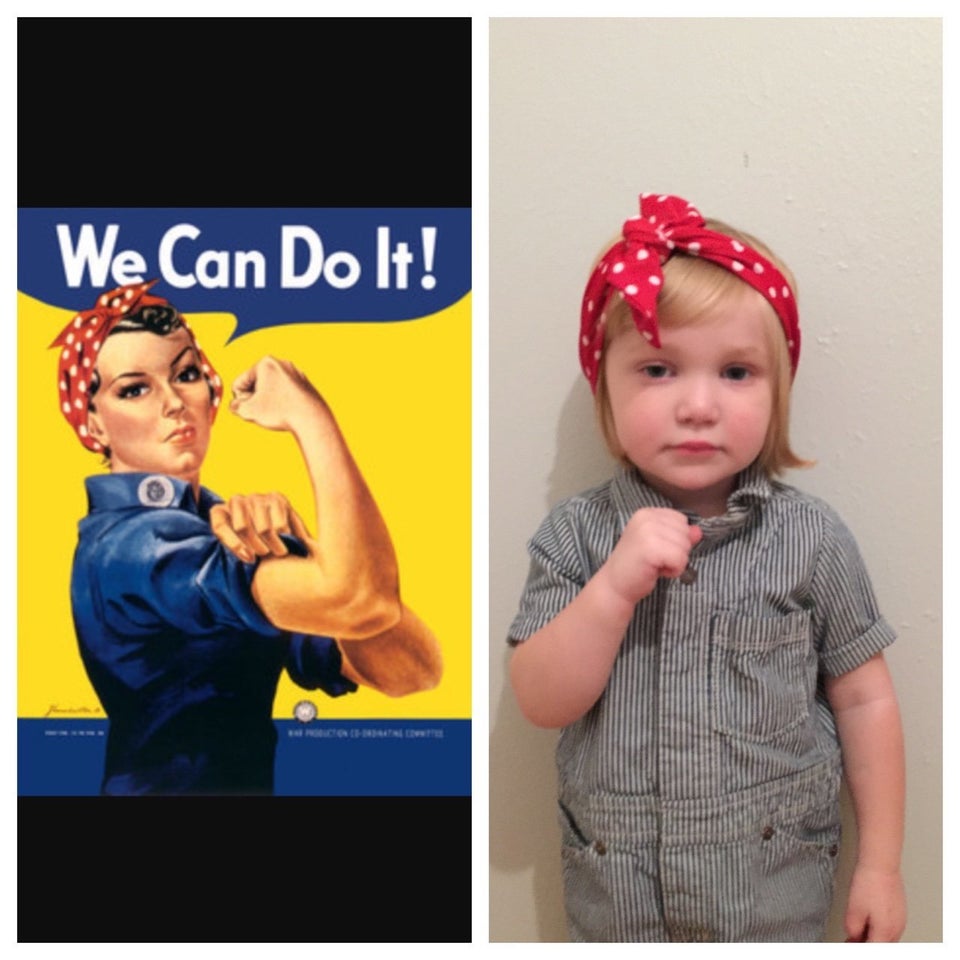 Raggedy Baylor Doll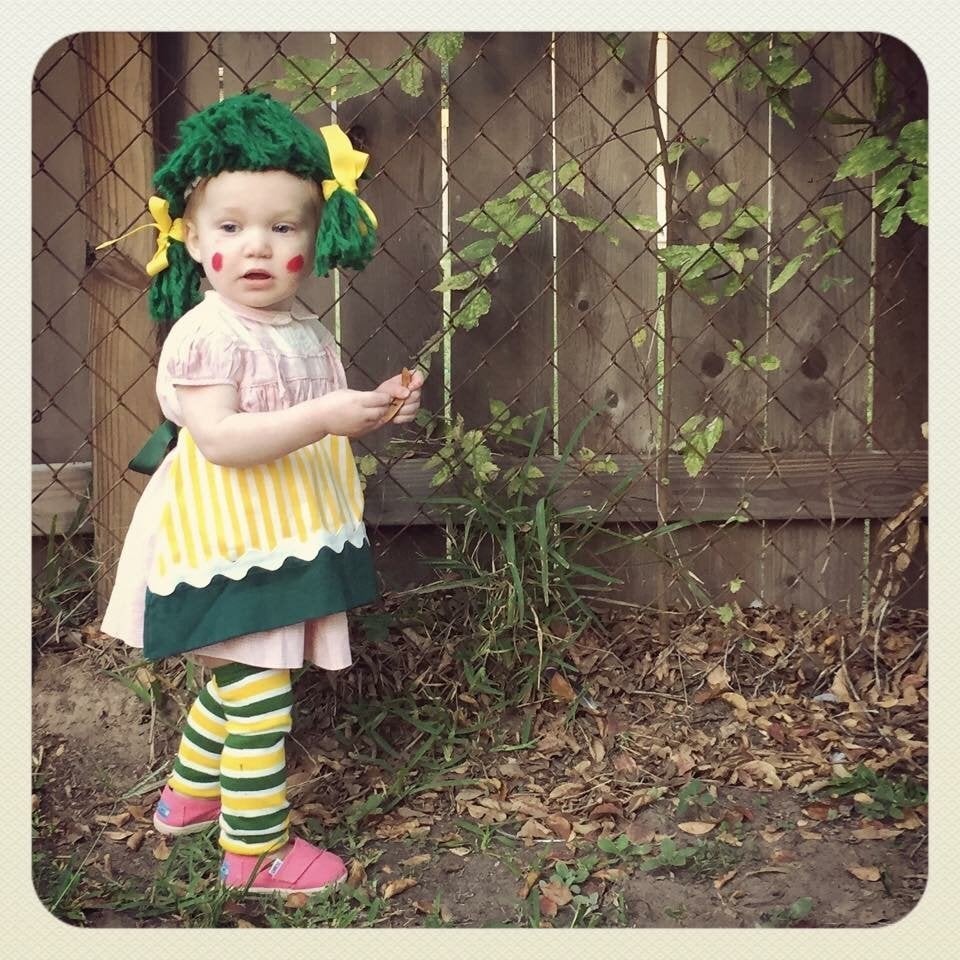 Country Music Singer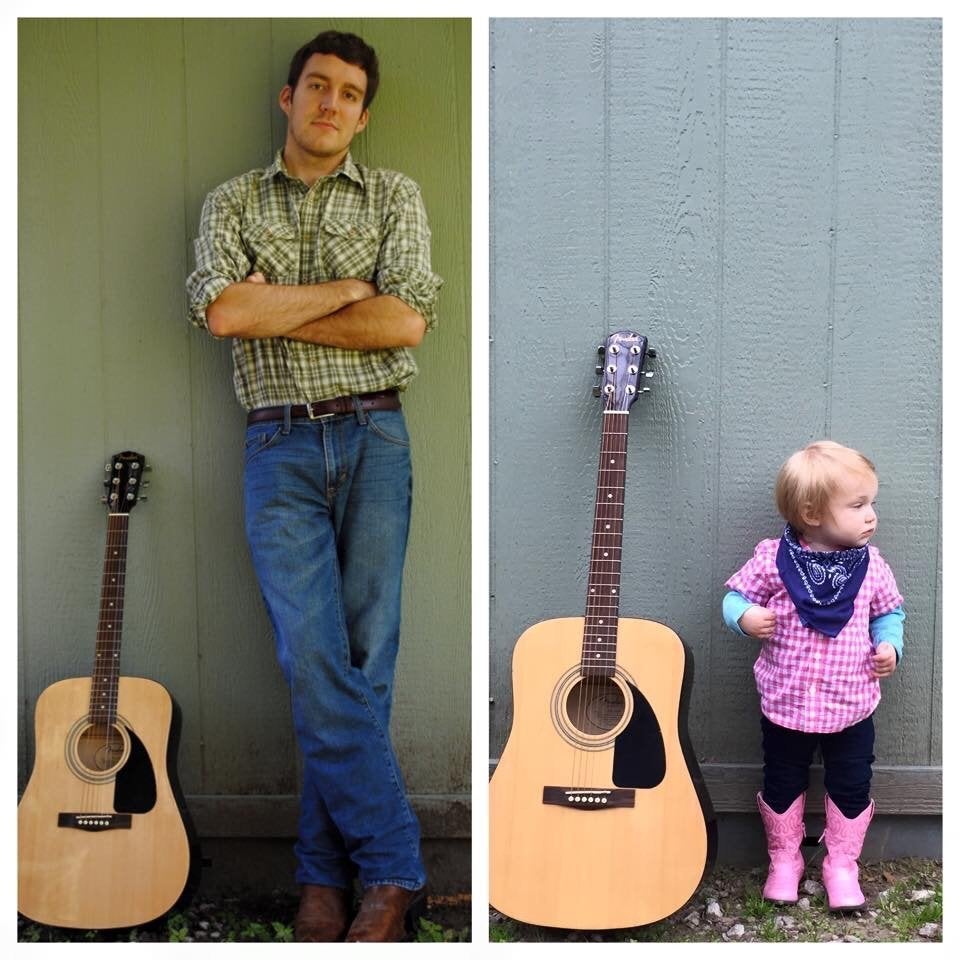 Strongwoman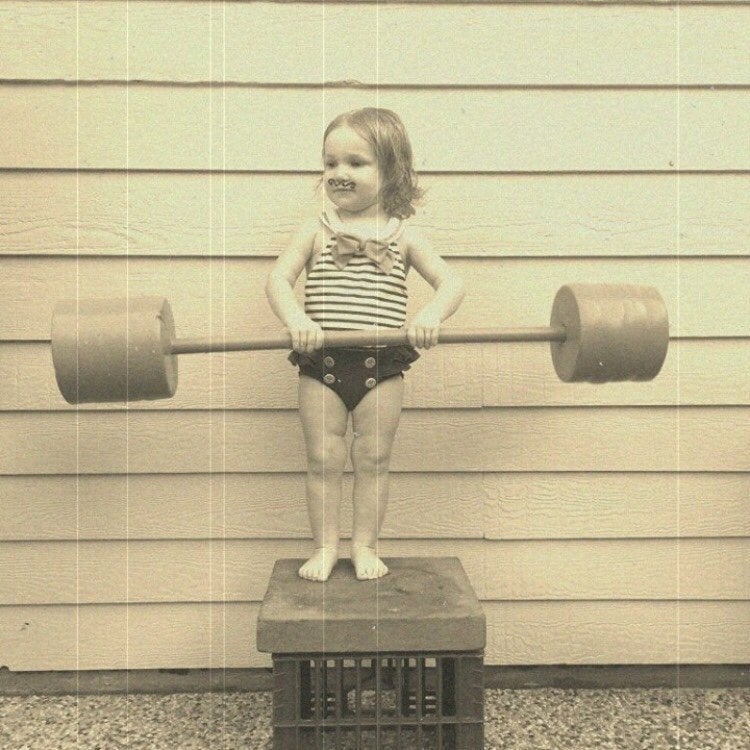 Audrey Hepburn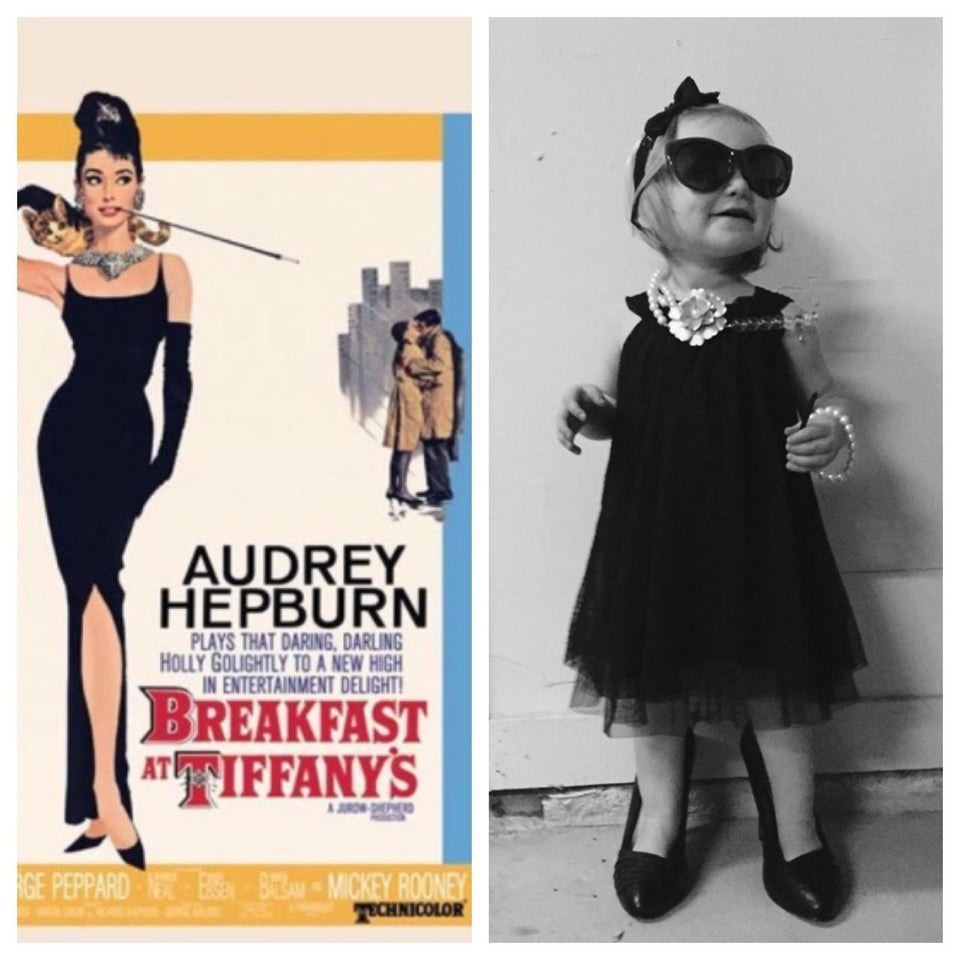 Scientist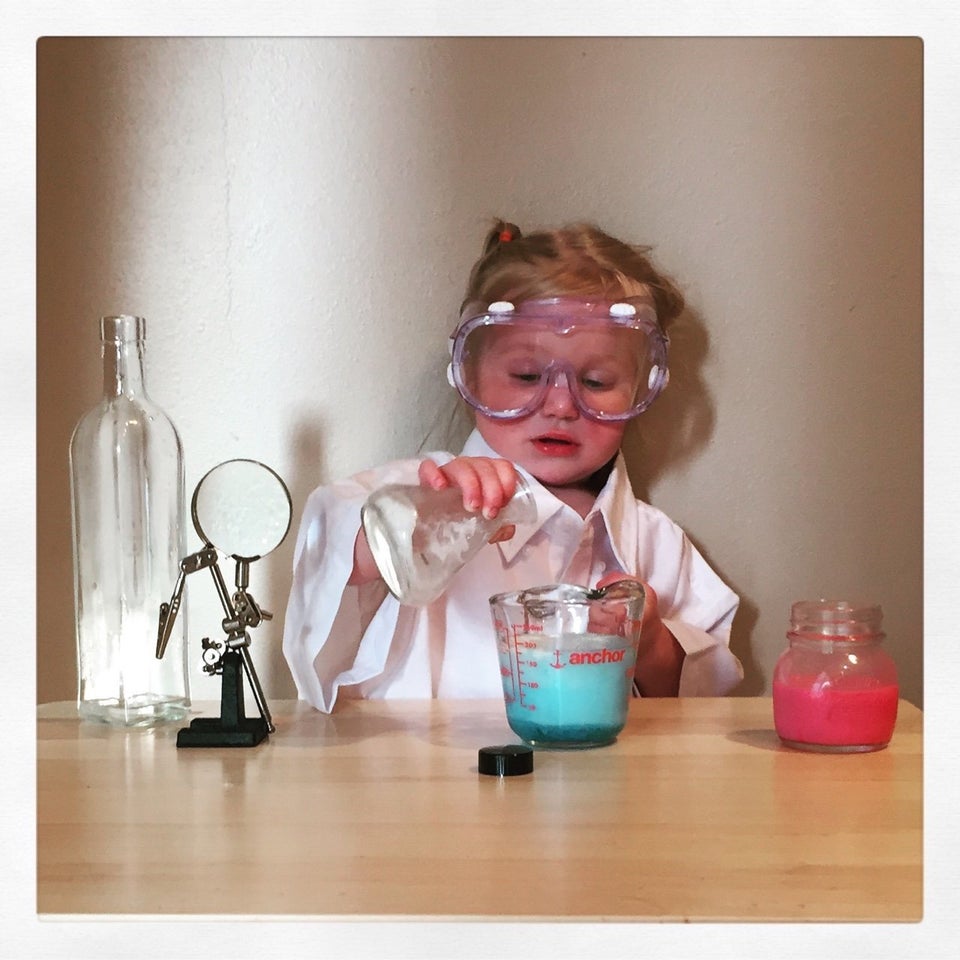 Cruella deVille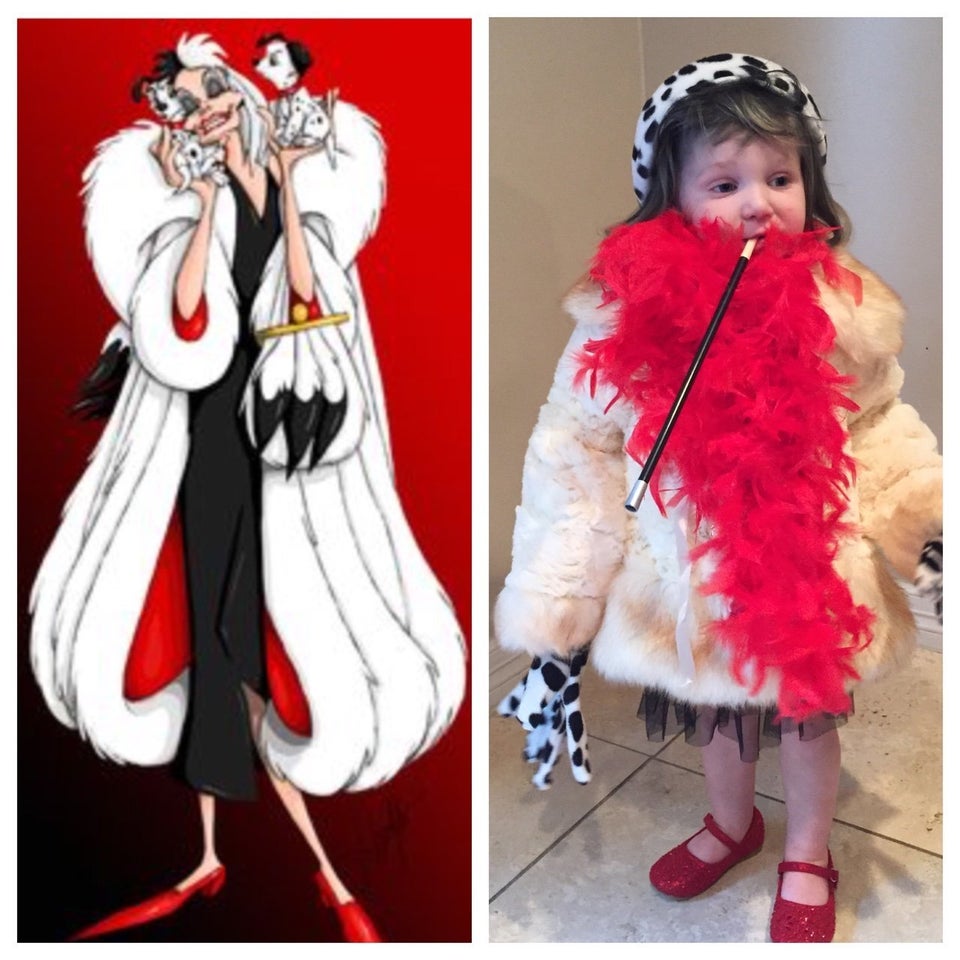 Troll
Bob Ross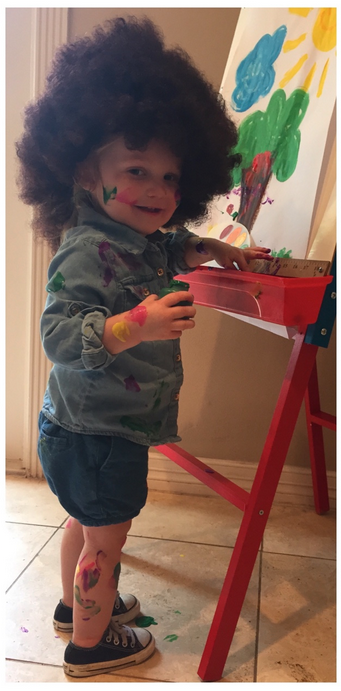 Have a costume you want to share? Send a photo to HPPHalloween@huffingtonpost.com and you may be in an upcoming feature.